---
Lee Altenberg's Home Page > Archives > Stanford | E-mail me
---
Carl Lane Clemans
Ph.B. Cornell College, Iowa 1888
Pioneer Class at Stanford University, 1891
A.M. Stanford University, 1893
Born Monday May 30, 1870, died Tuesday October 7, 1941
Carl Lane Clemans:
Founded the Beta Chi Chapter of Sigma Nu, November 17, 1891.

Clemans, Carl Lane. 1919. "Beginnings on the Pacific Coast: Founding of the Beta Chi Chapter at Leland Stanford Jr. University." The Delta of Sigma Nu, vol. 37. pp. 39-41. [PDF].

Founded the Leland Stanford Junior University Cooperative Association, December 7, 1891.
Scored the winning touchdowns in the first Big Game with UC Berkeley, March 19, 1892.
Built the village of Alpine, Washington near Snohomish, Washington.
---
Interview with
Kate Snitjer, Class of c. 1926
Daughter of
Carl Lane Clemans


Stanford University Oral History
Conducted by Lee Altenberg, June 29, 1988
---
Alpine, Washington, founded by Carl Lane Clemens.
Blog on Alpine, Washington

The Aydt House: Harriet Aydt with daughters Kathryn, Margie and Babe. c. 1917-1925.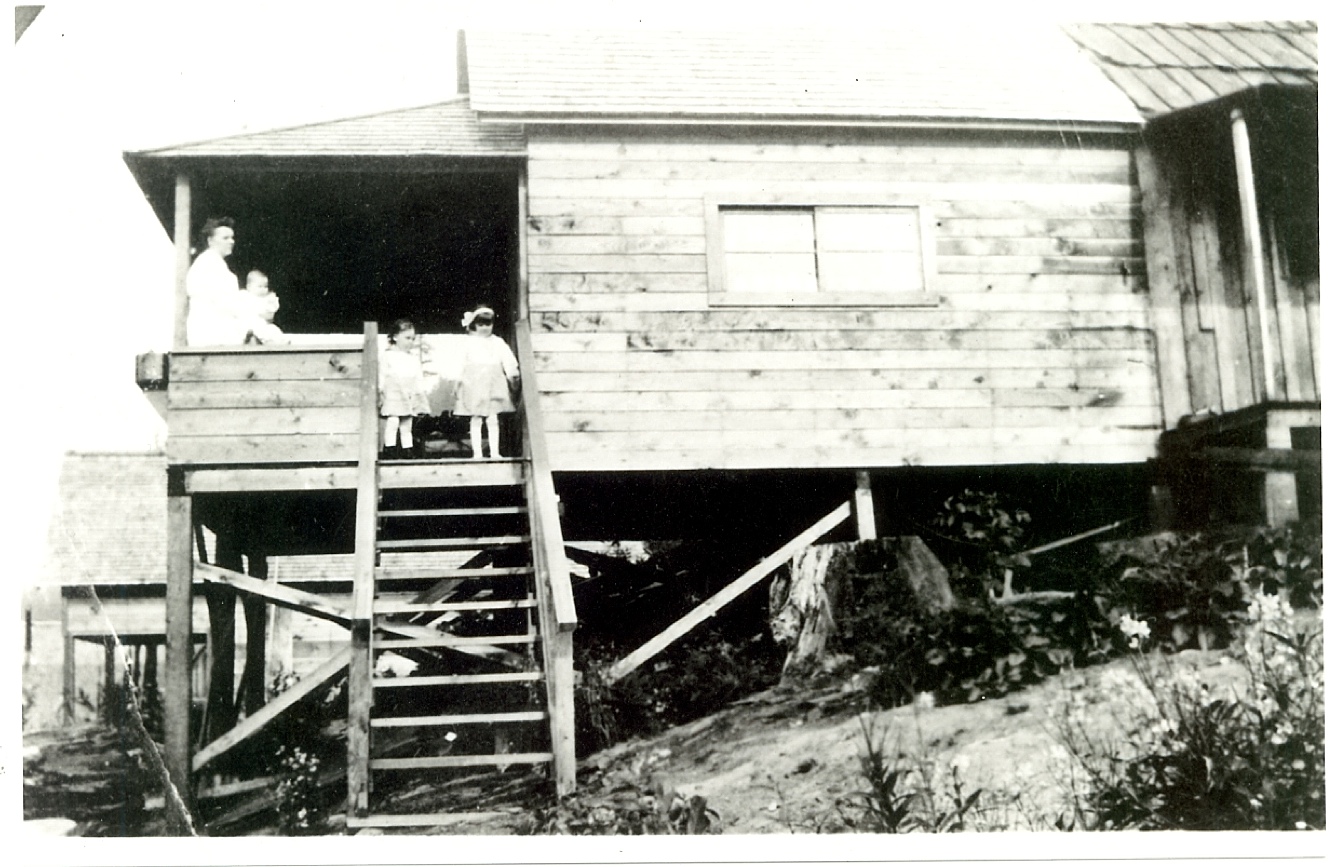 ---