---
Lee Altenberg's Home Page | Papers | Library | Maui Projects | E-mail me
---
Proposal for
Kamaole Gulch Park
with the
Rene Sylva Memorial Wiliwili Grove
This grove of native Hawaiian wiliwili trees (Erythrina sandwicensis) lies at the makai tip of the Pu`u O Kali lava flow, and is on Maui County Land. The site appears to be full of Native Hawaiian cultural sites. Its ideal use would be preservation and restoration as a natural wiliwili park. It would allow the citizens of Maui County to enjoy access to this remnant of the lowland dry forest and Hawaiian antiquities, that once was all of Kihei and Makena.
Thanks to Dee Larson for the origin of the idea and to Forest Starr for recommending it.
To help make this proposal a reality, please write to South Maui's County Council representative, Don Couch , Don.Couch@mauicounty.us [cc: to Land Use Committee and me].
---
Photo Gallery:
The Wiliwili Grove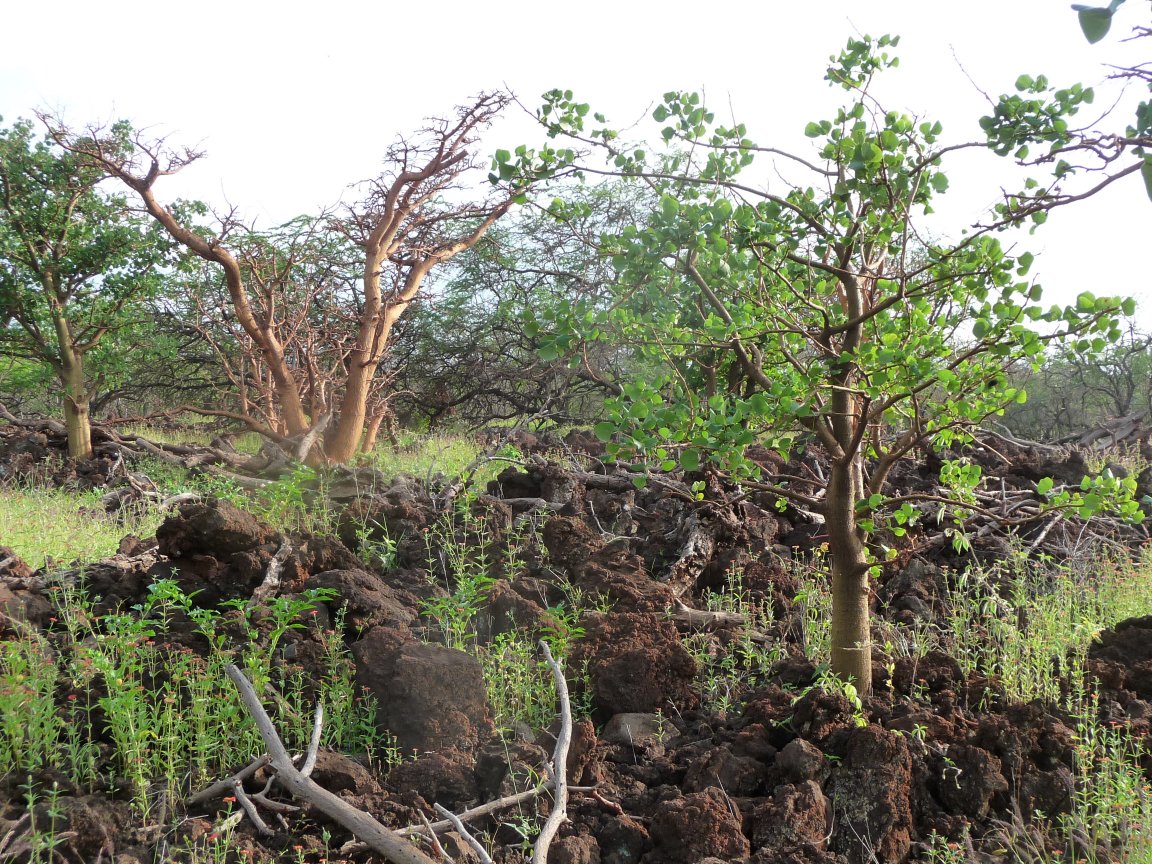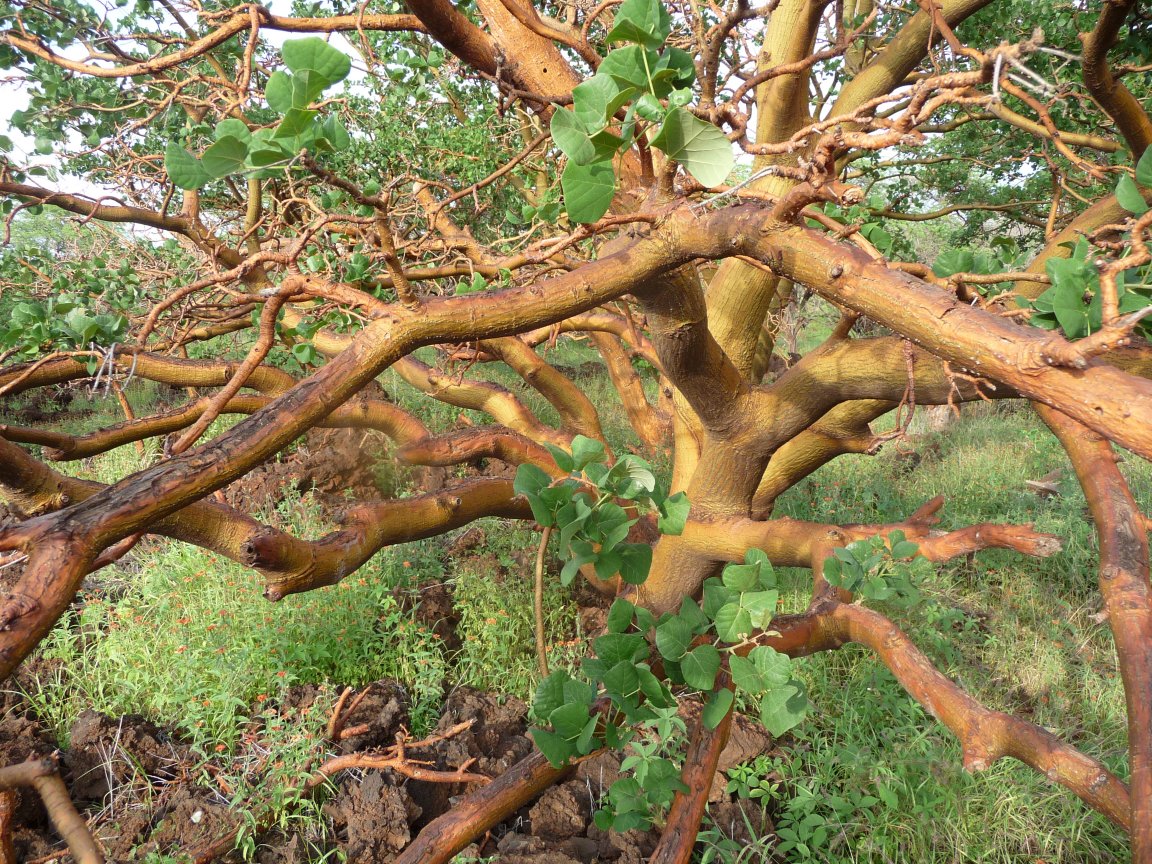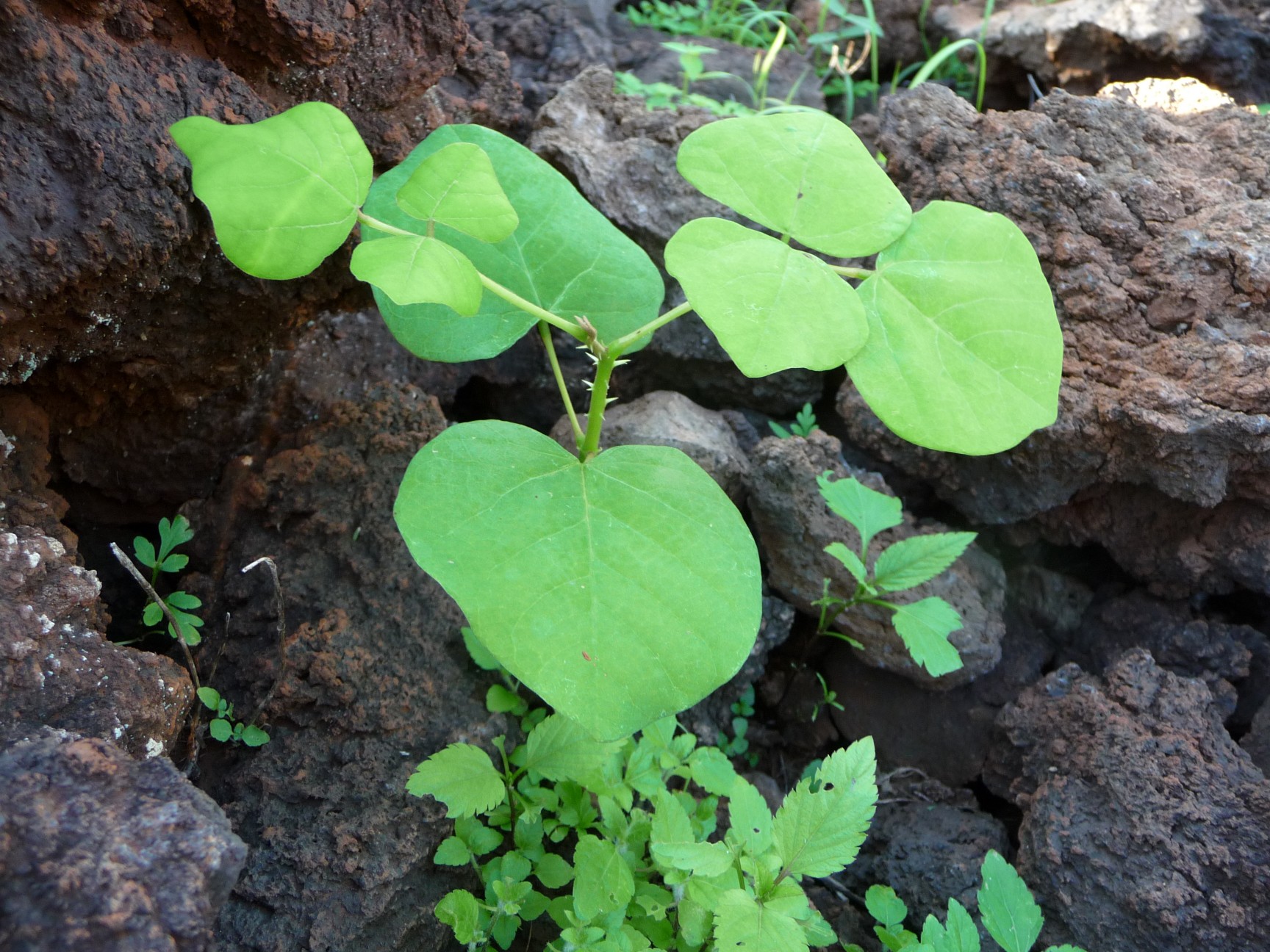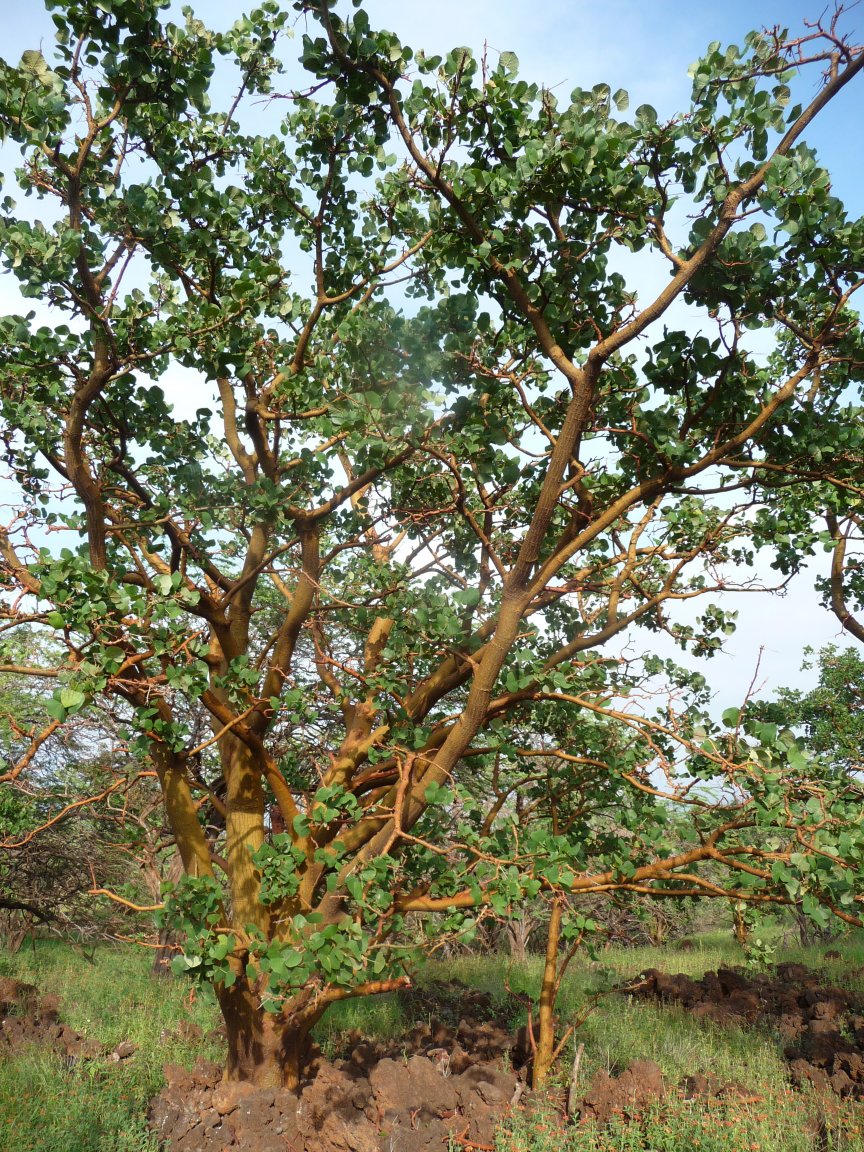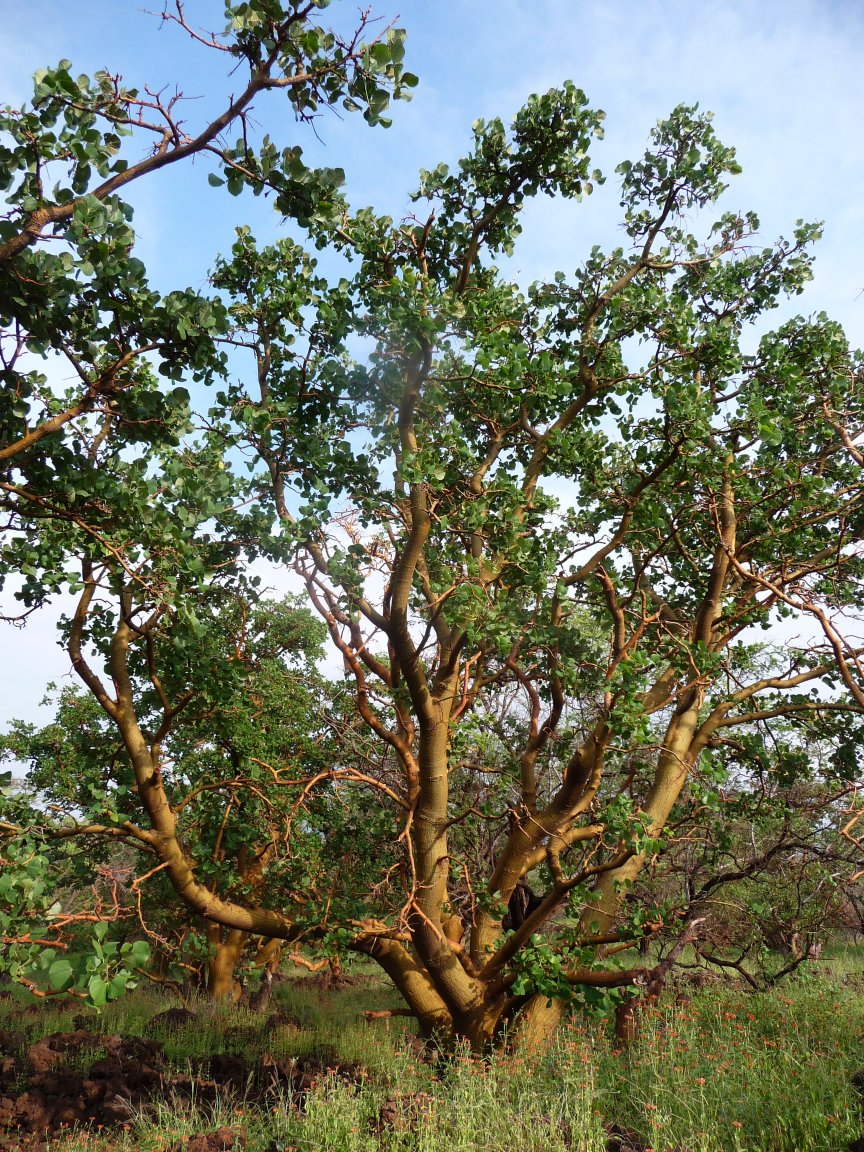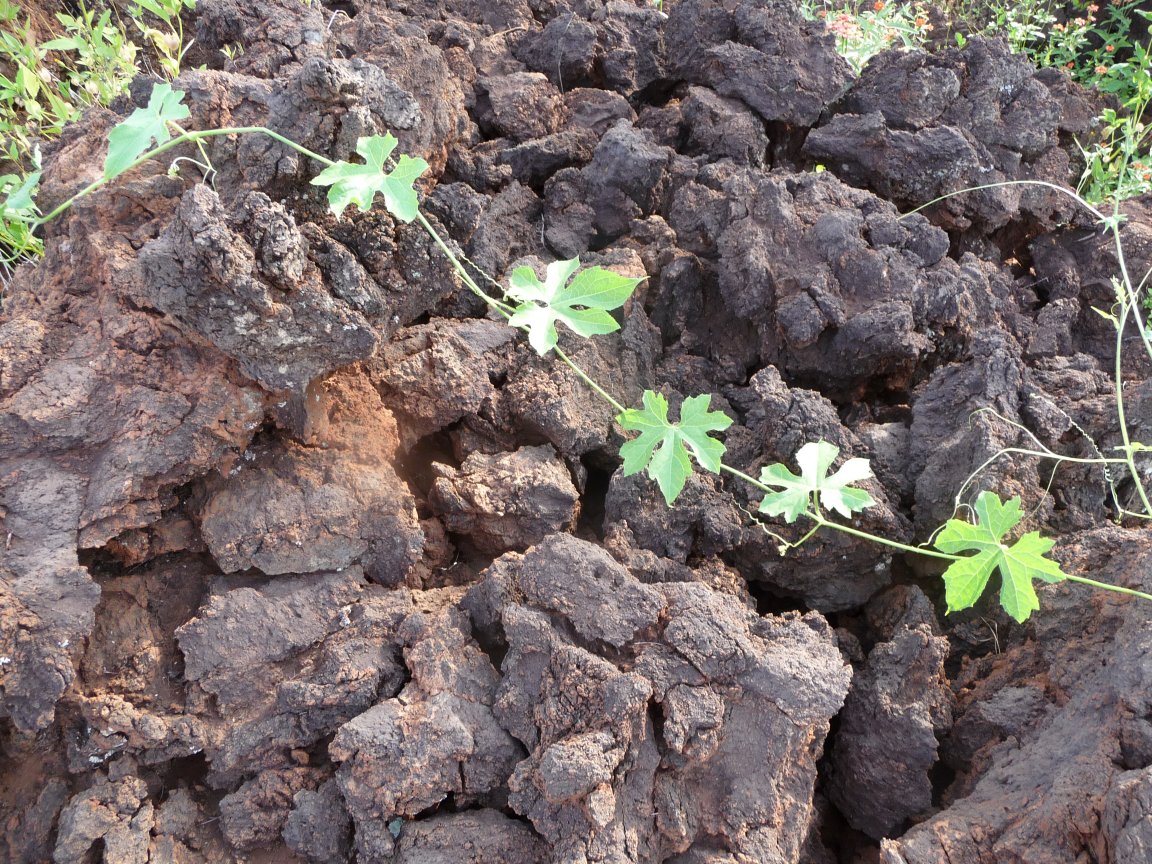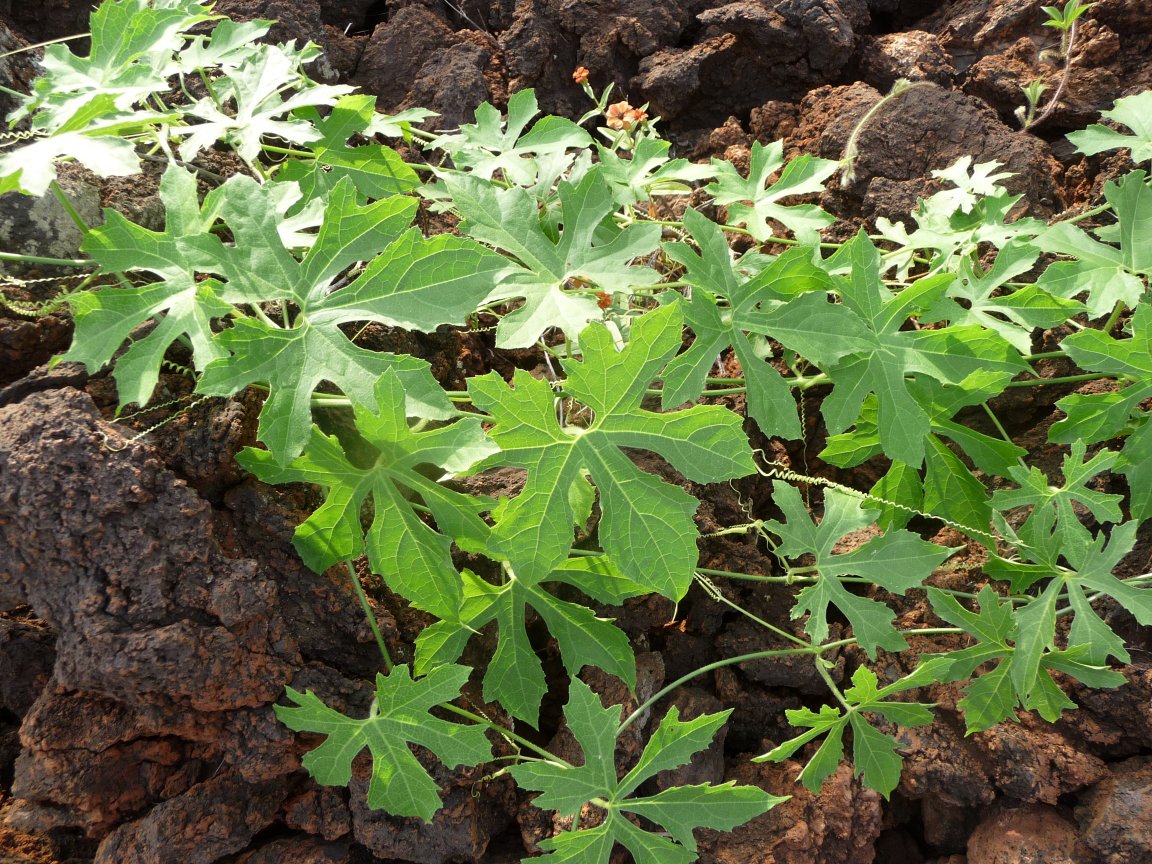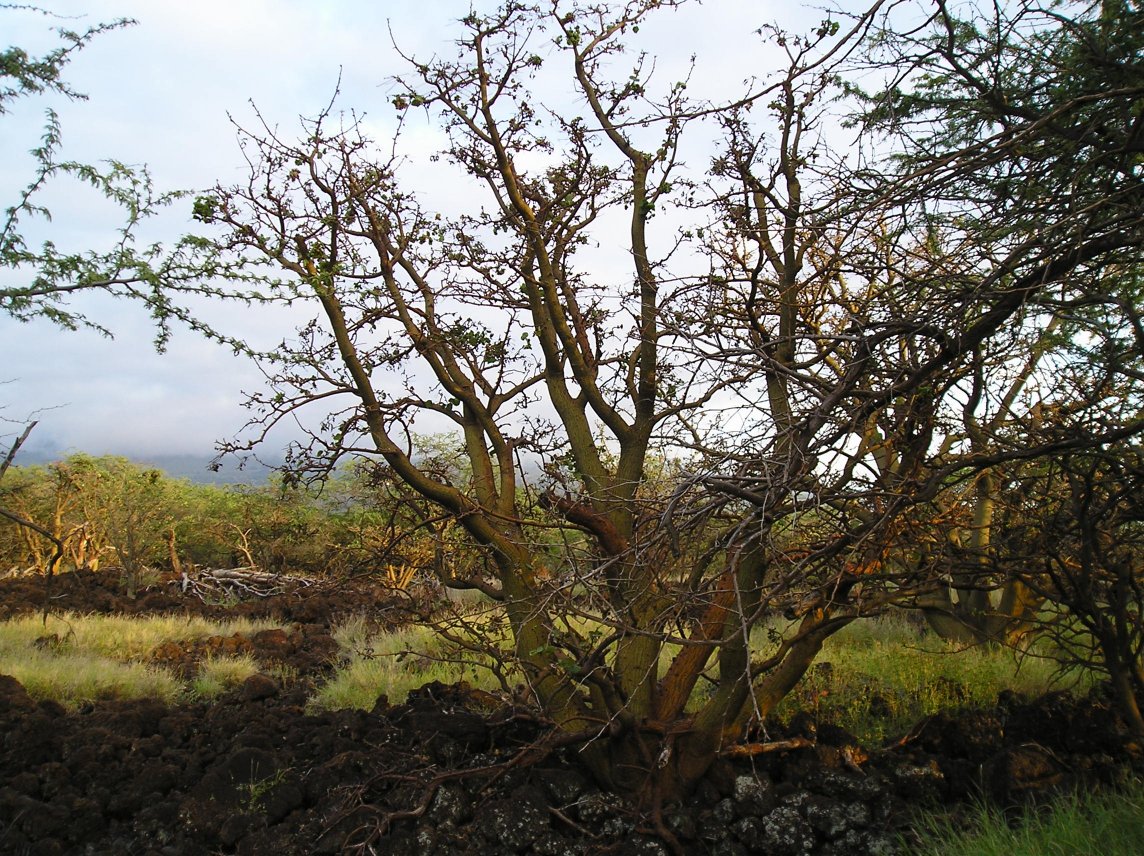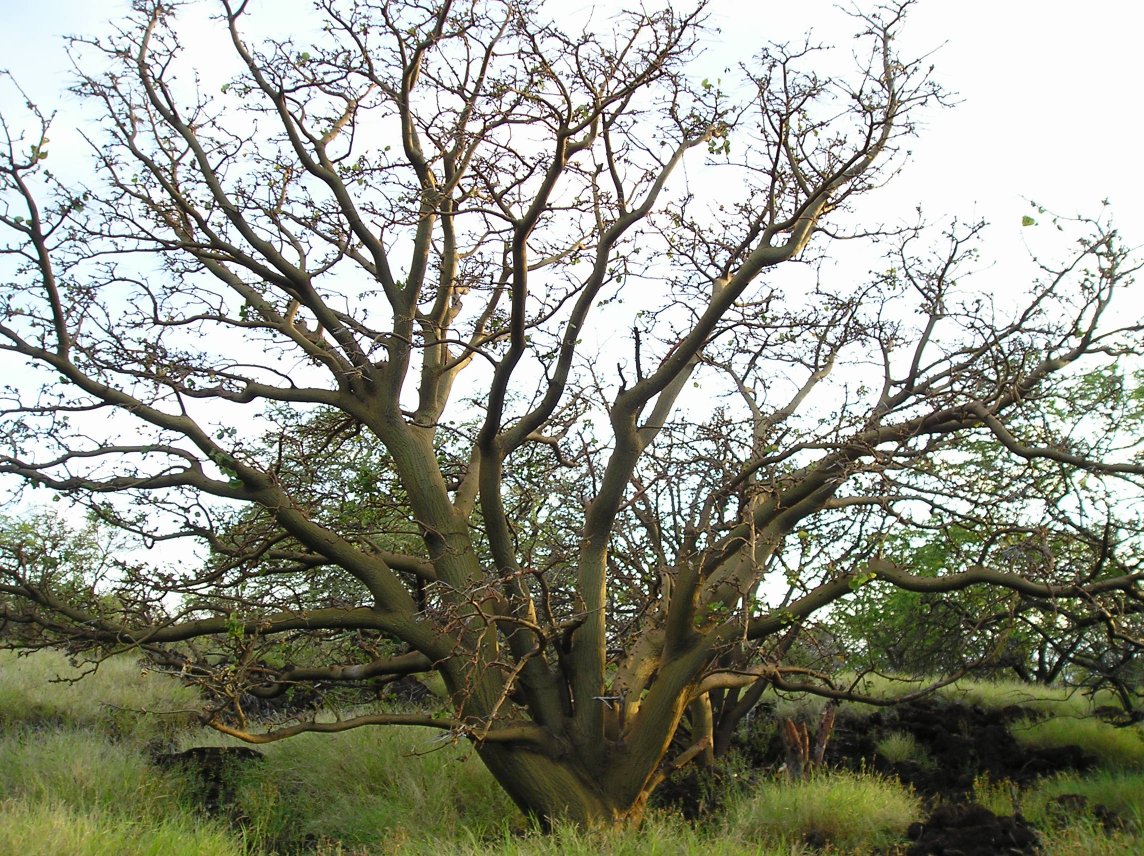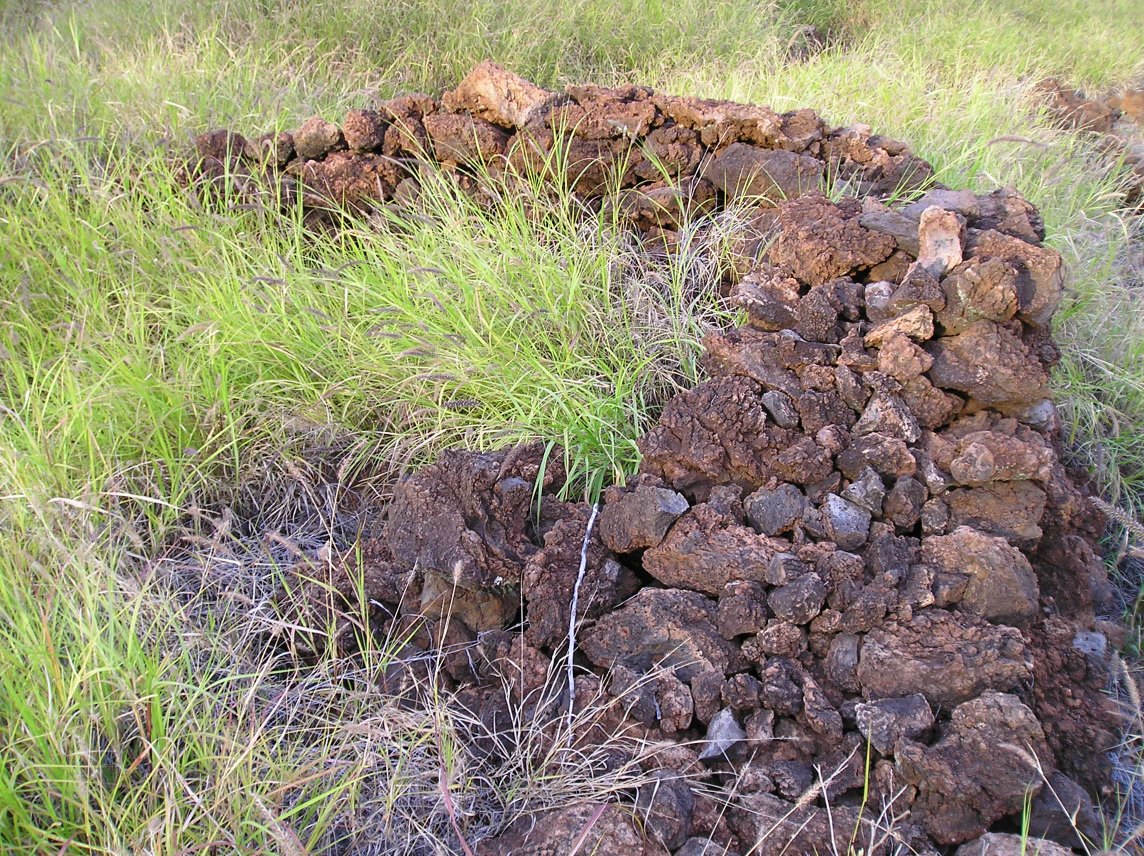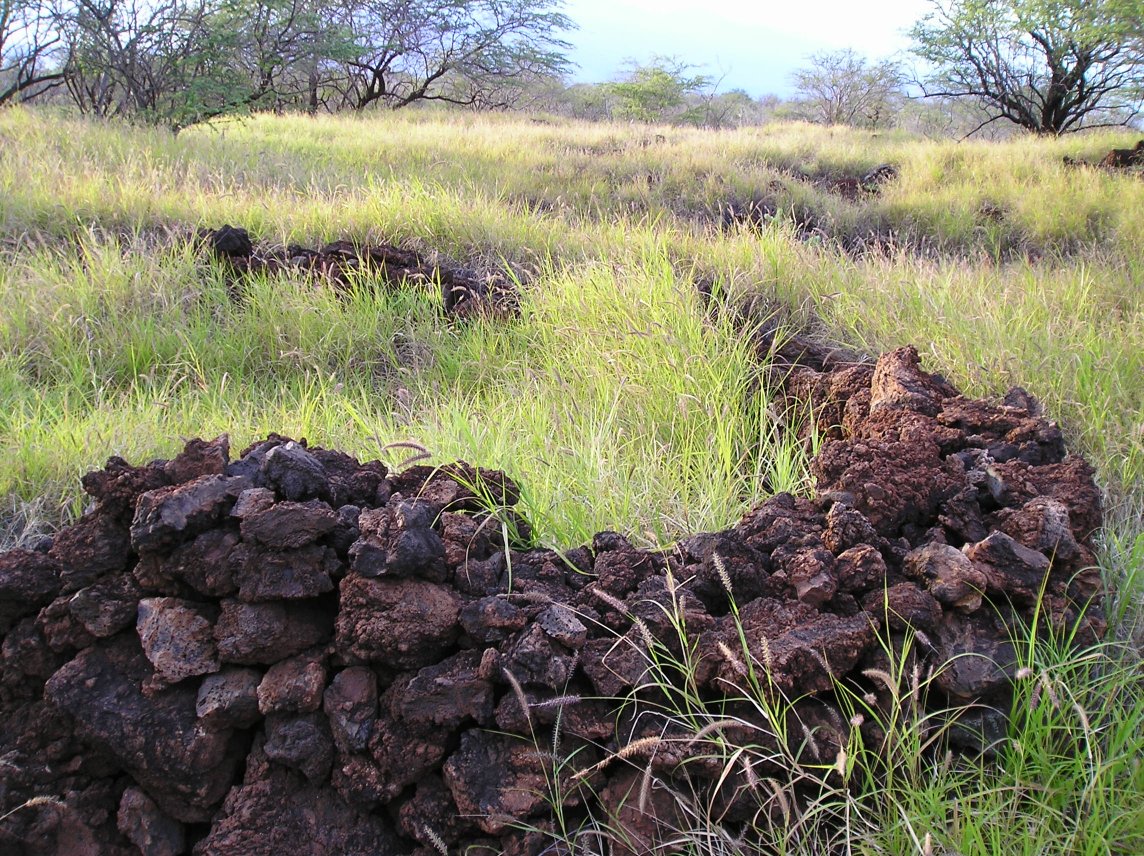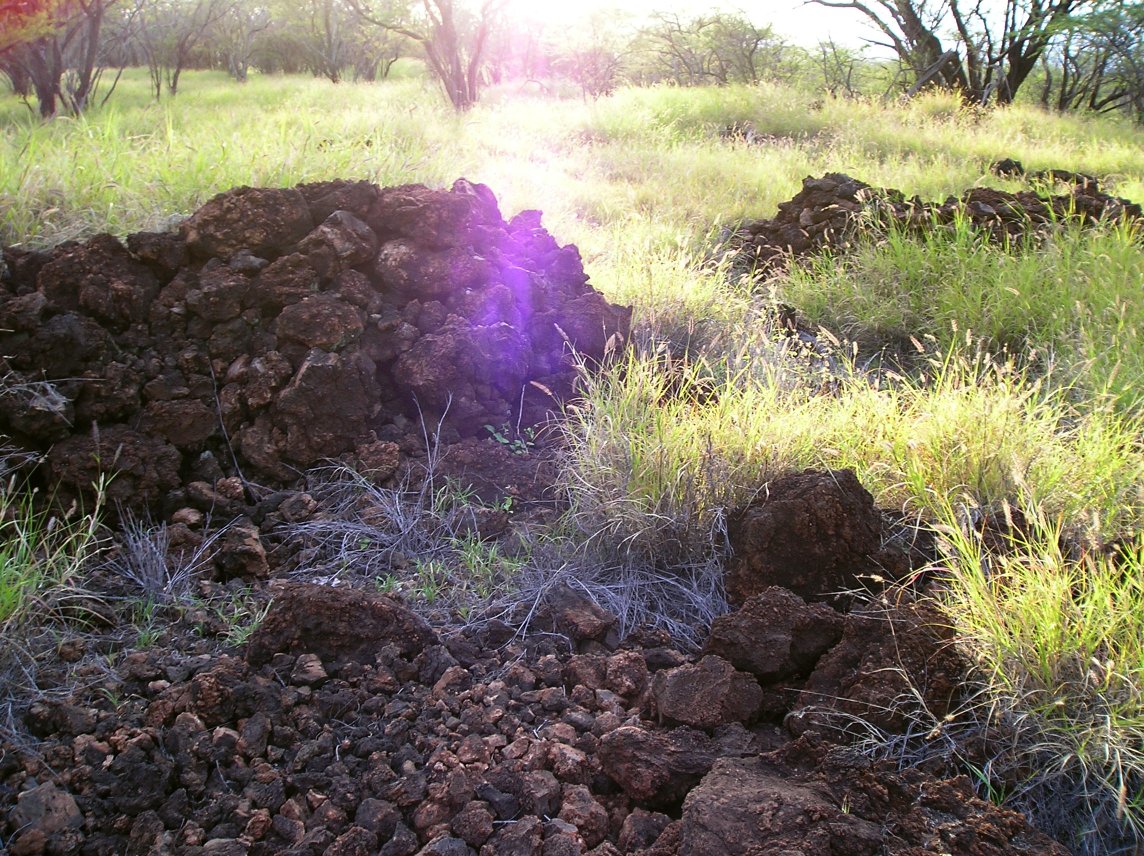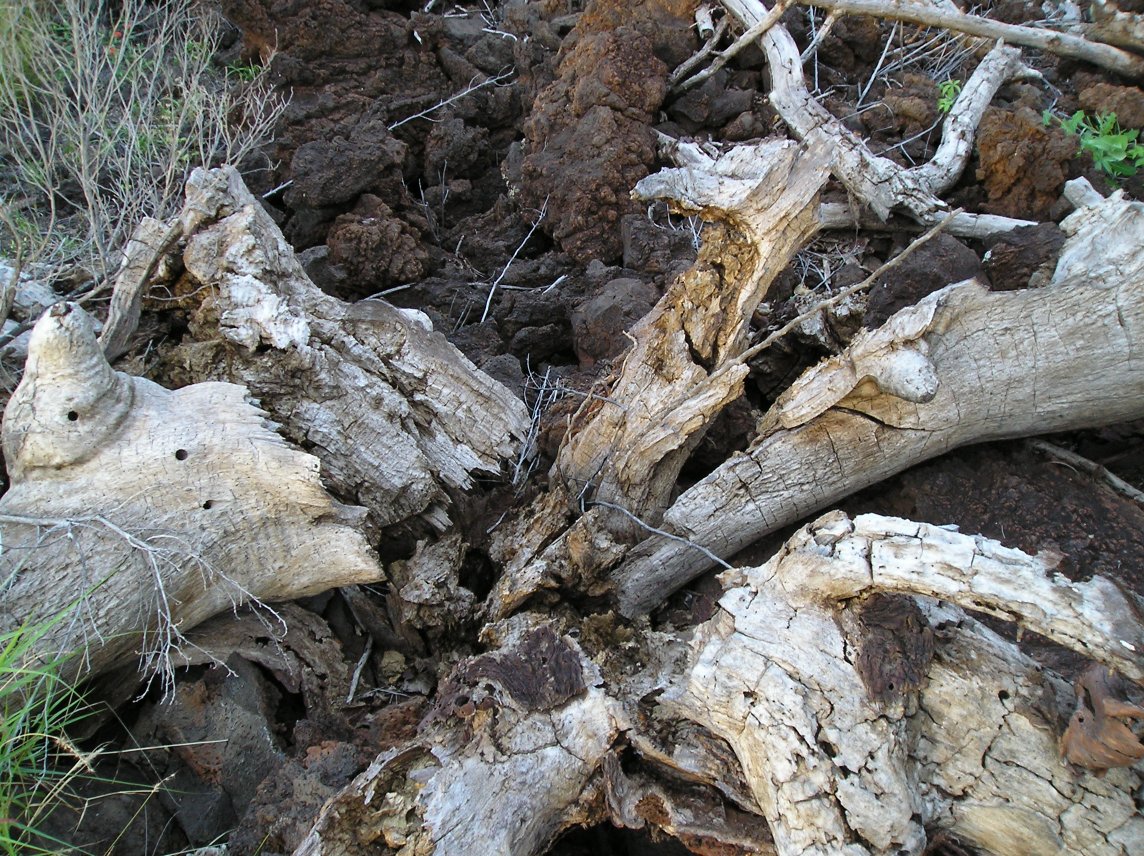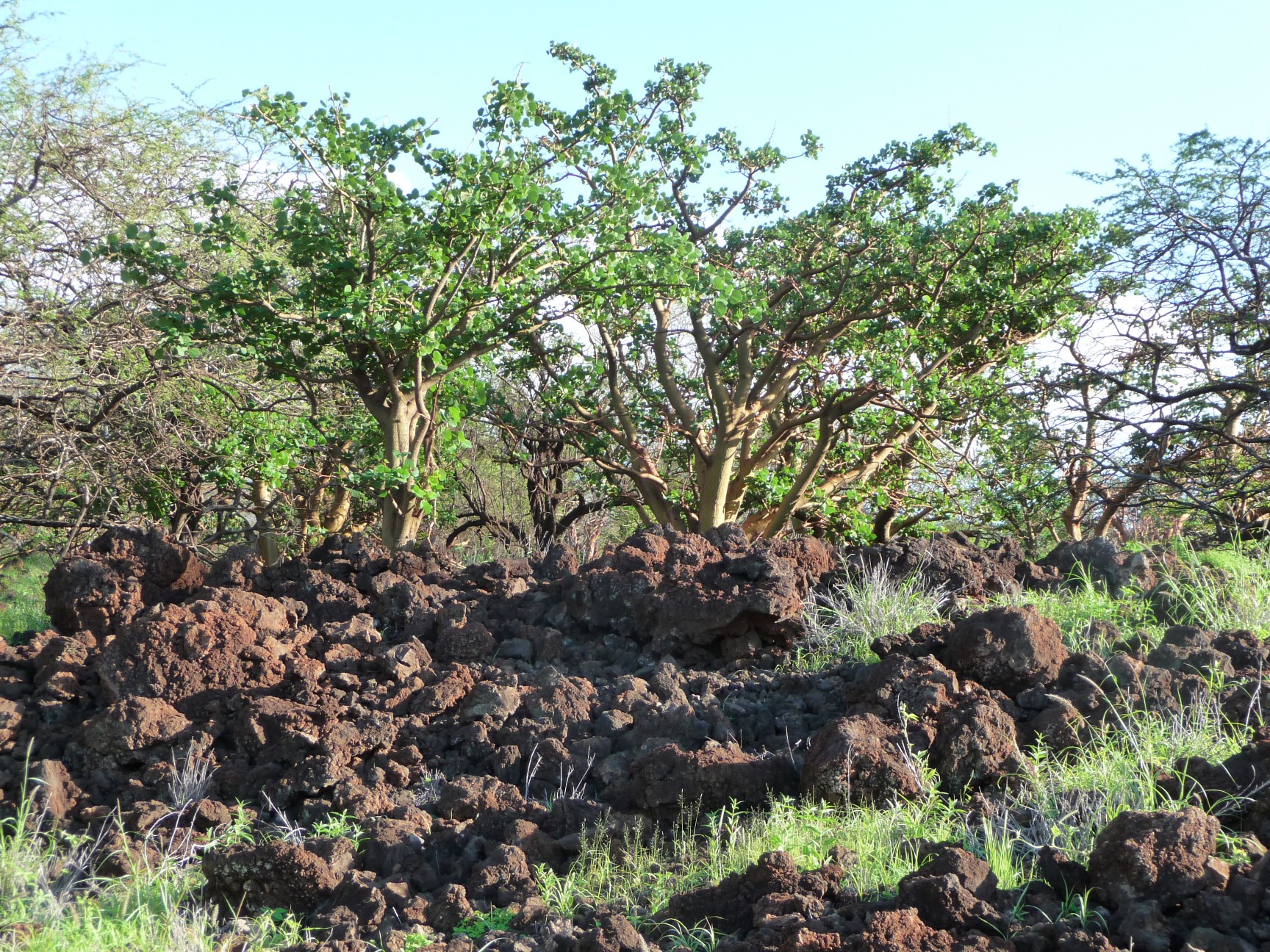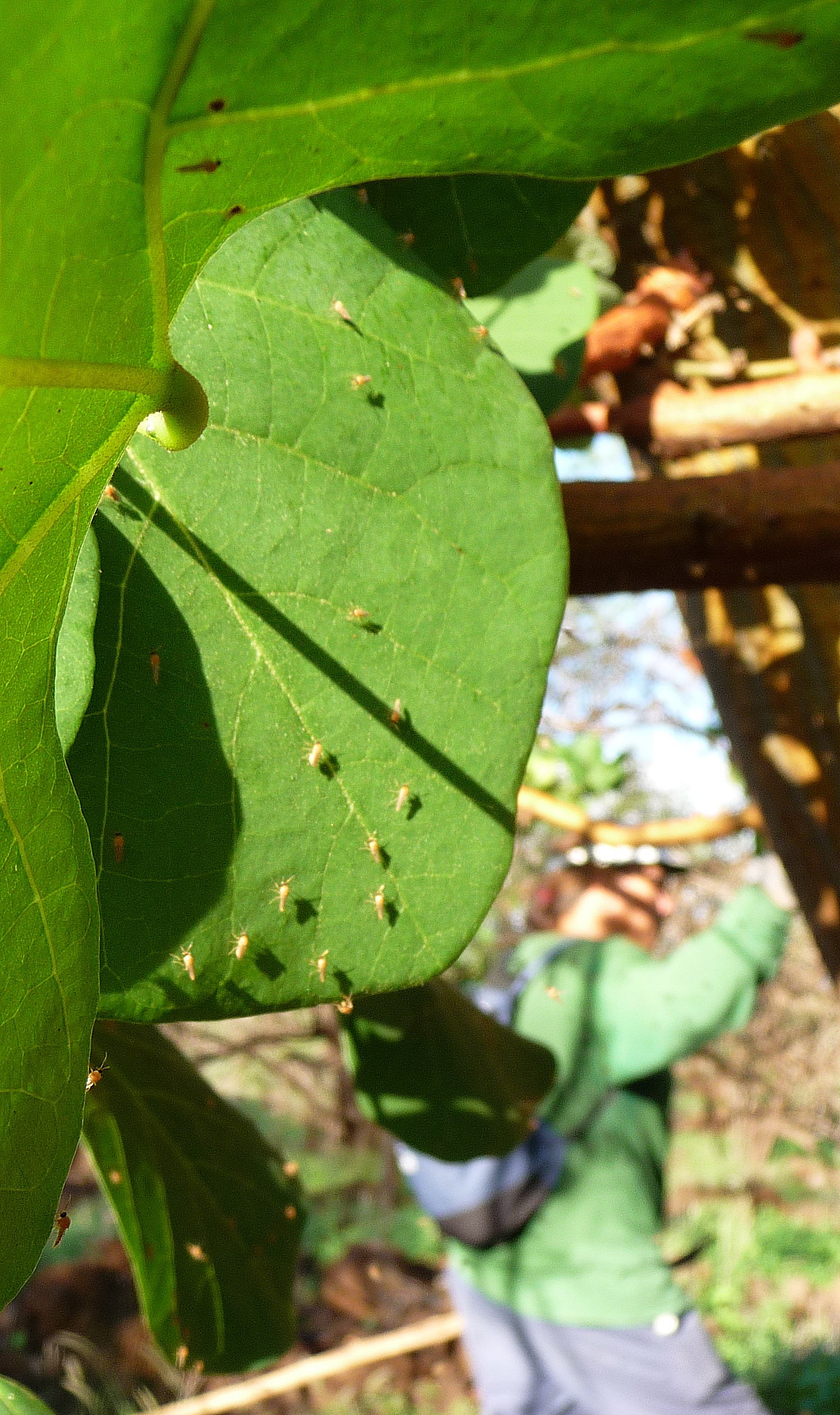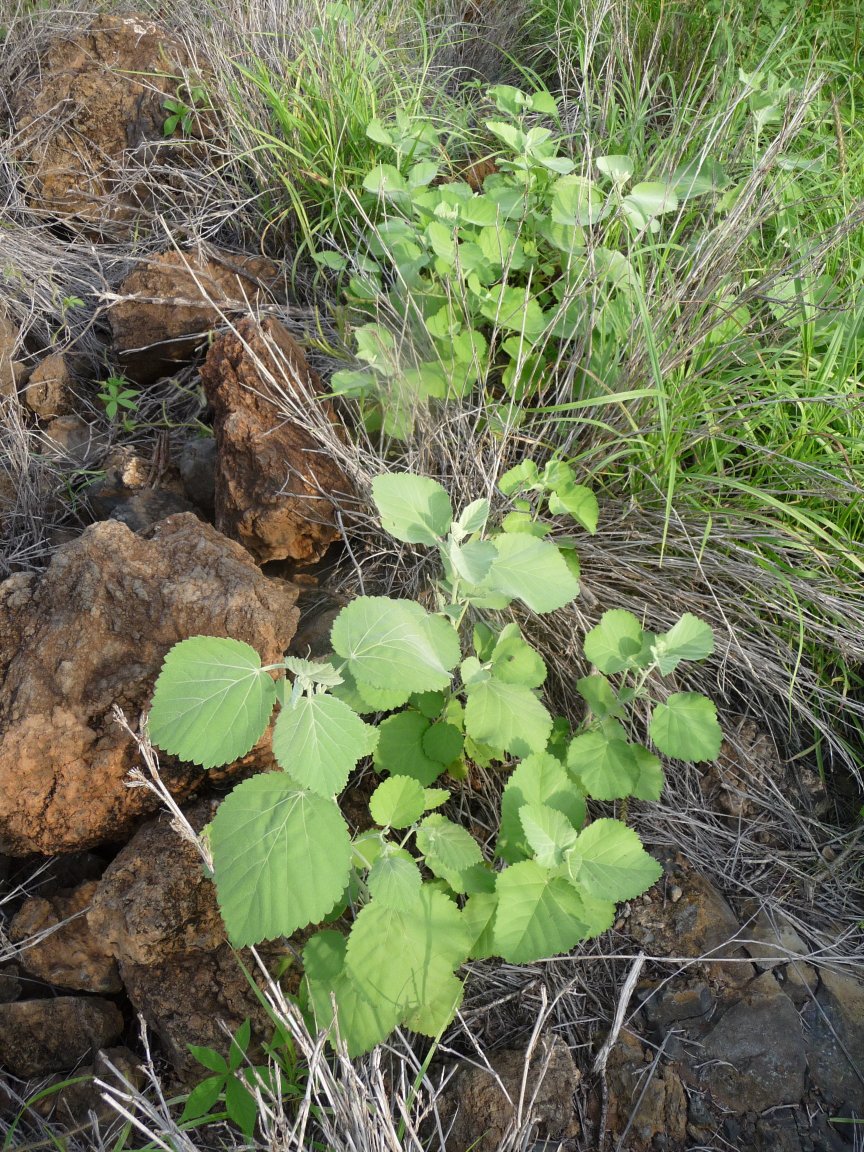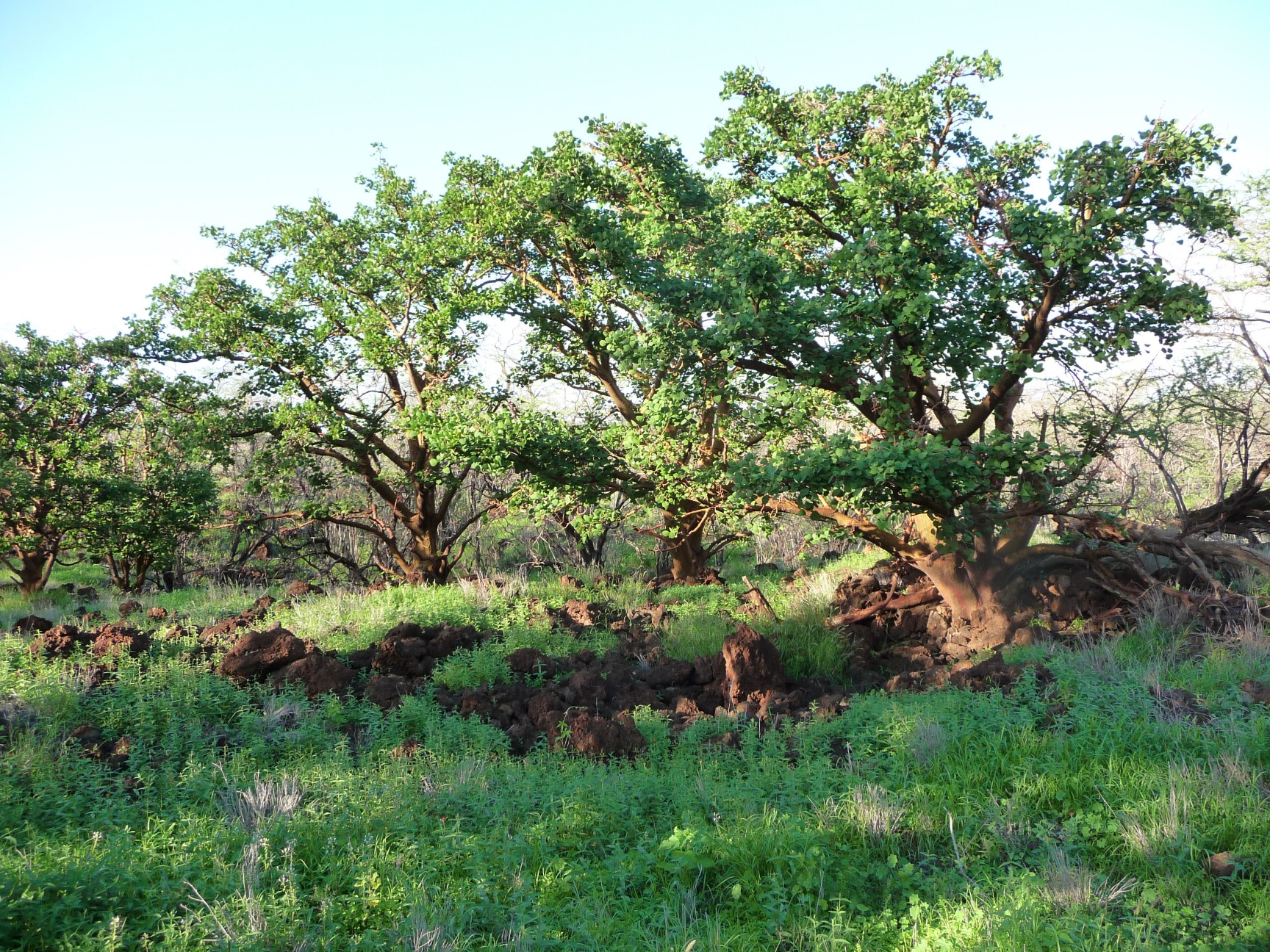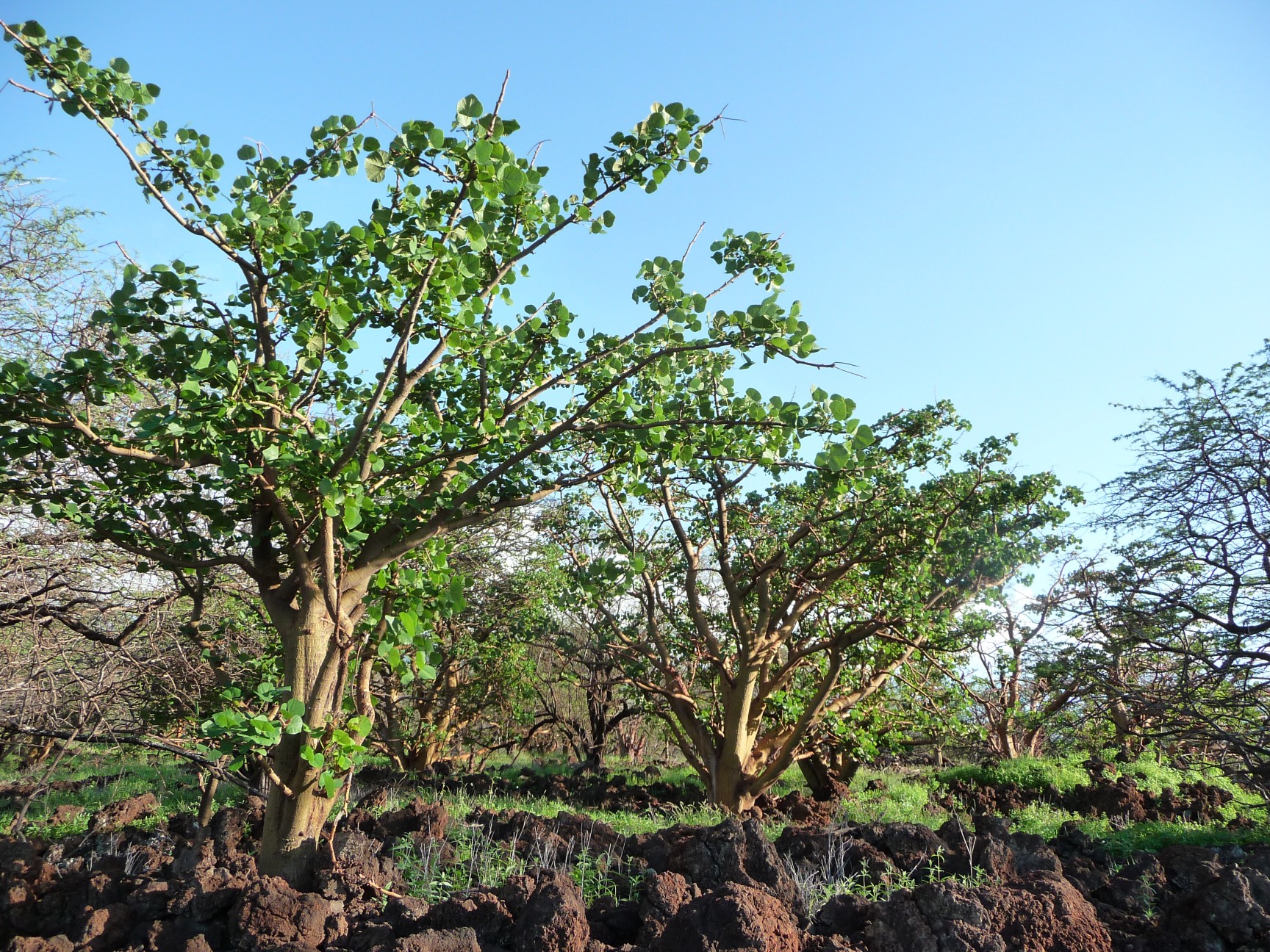 ---
Kamaole Gulch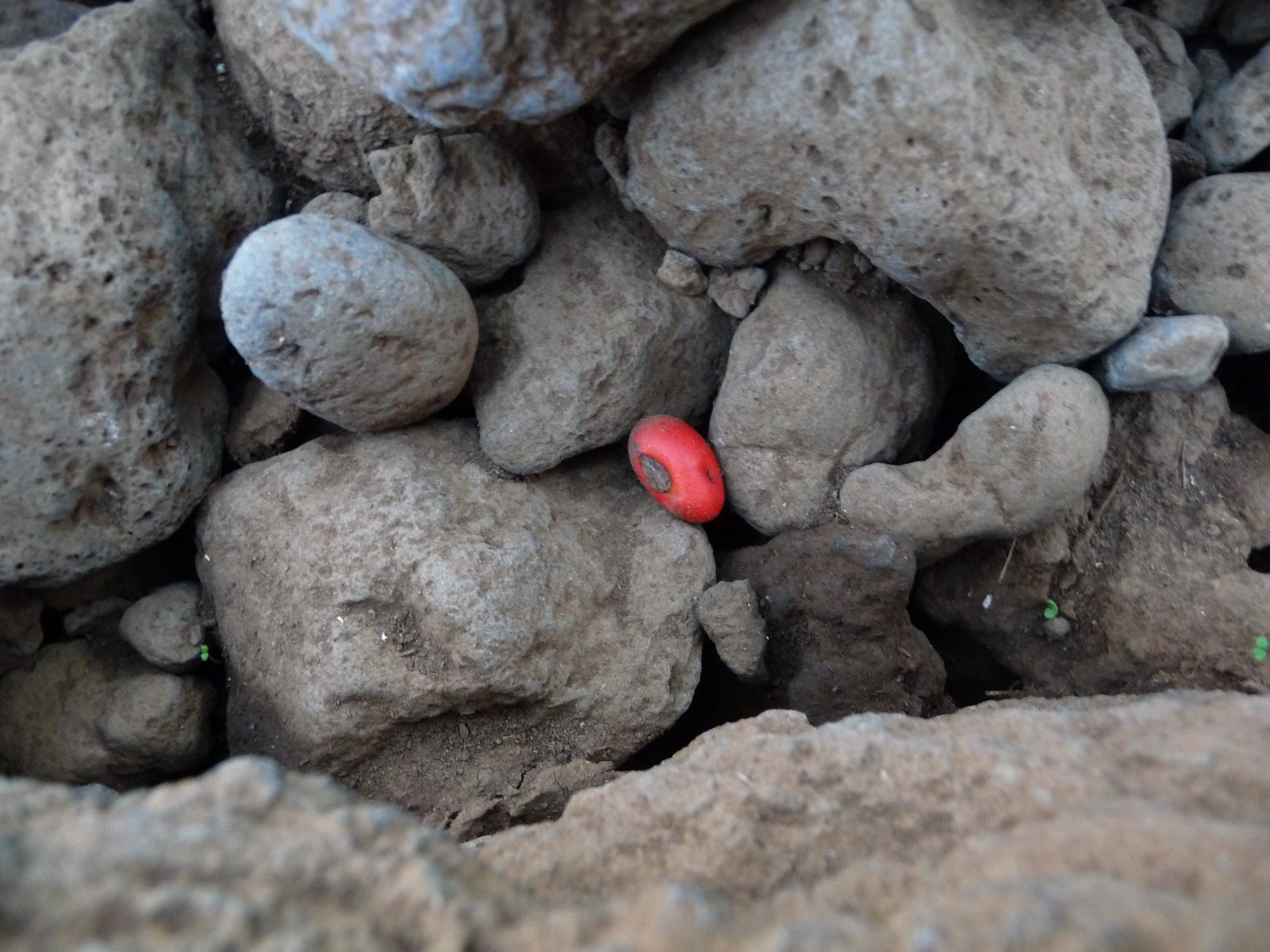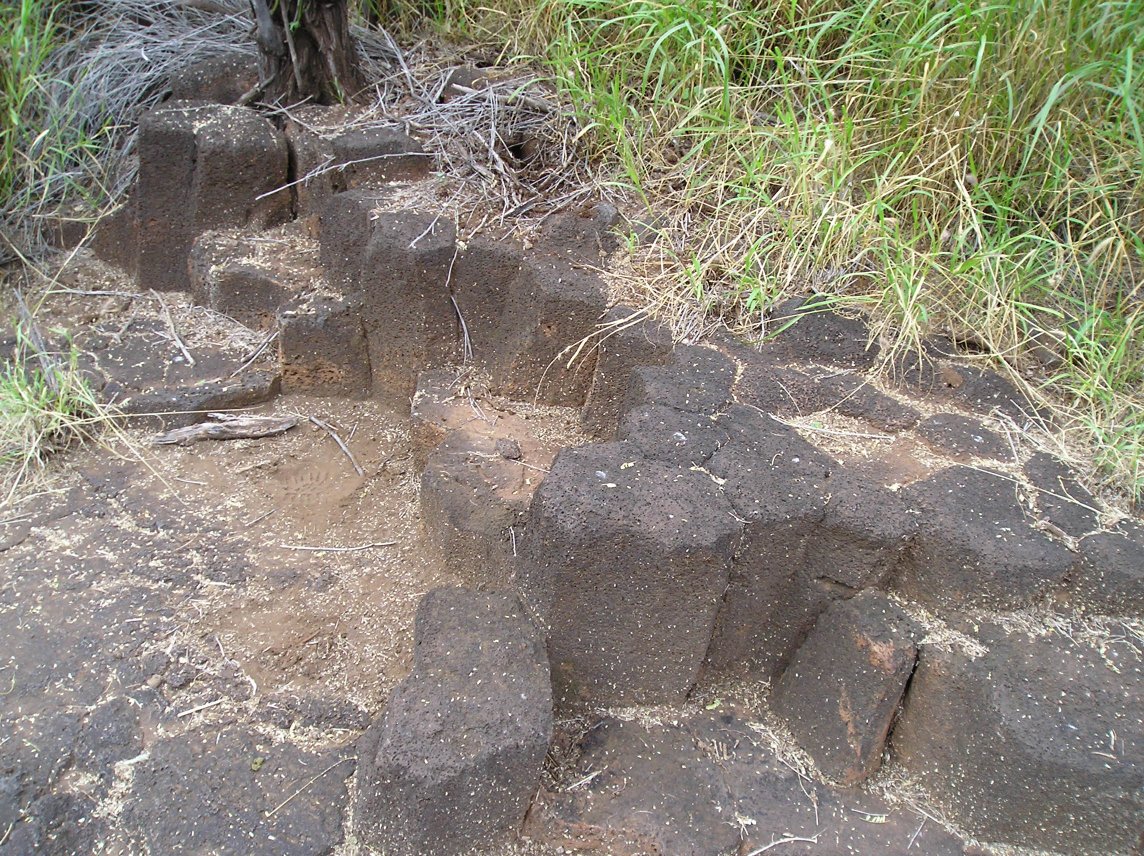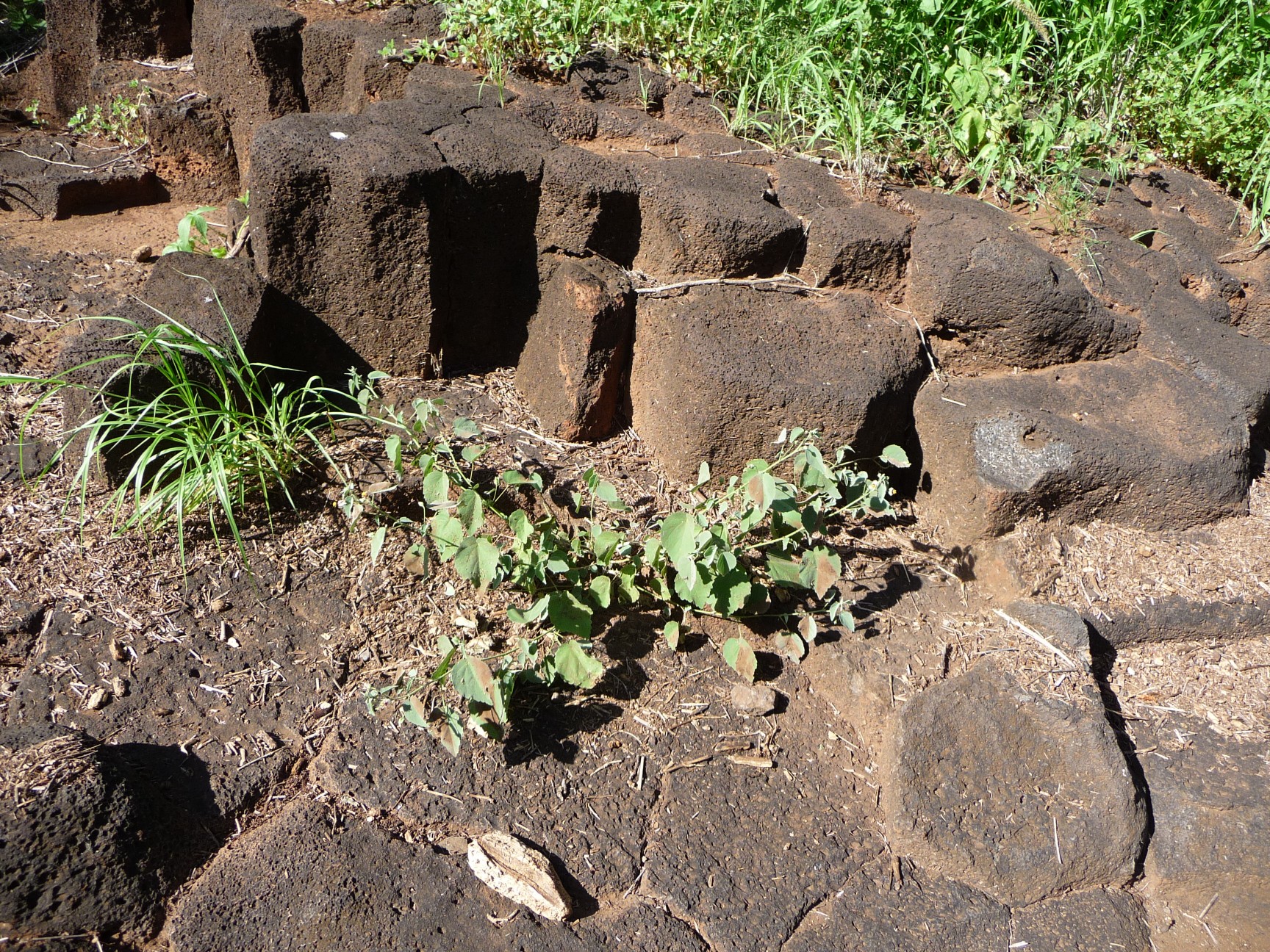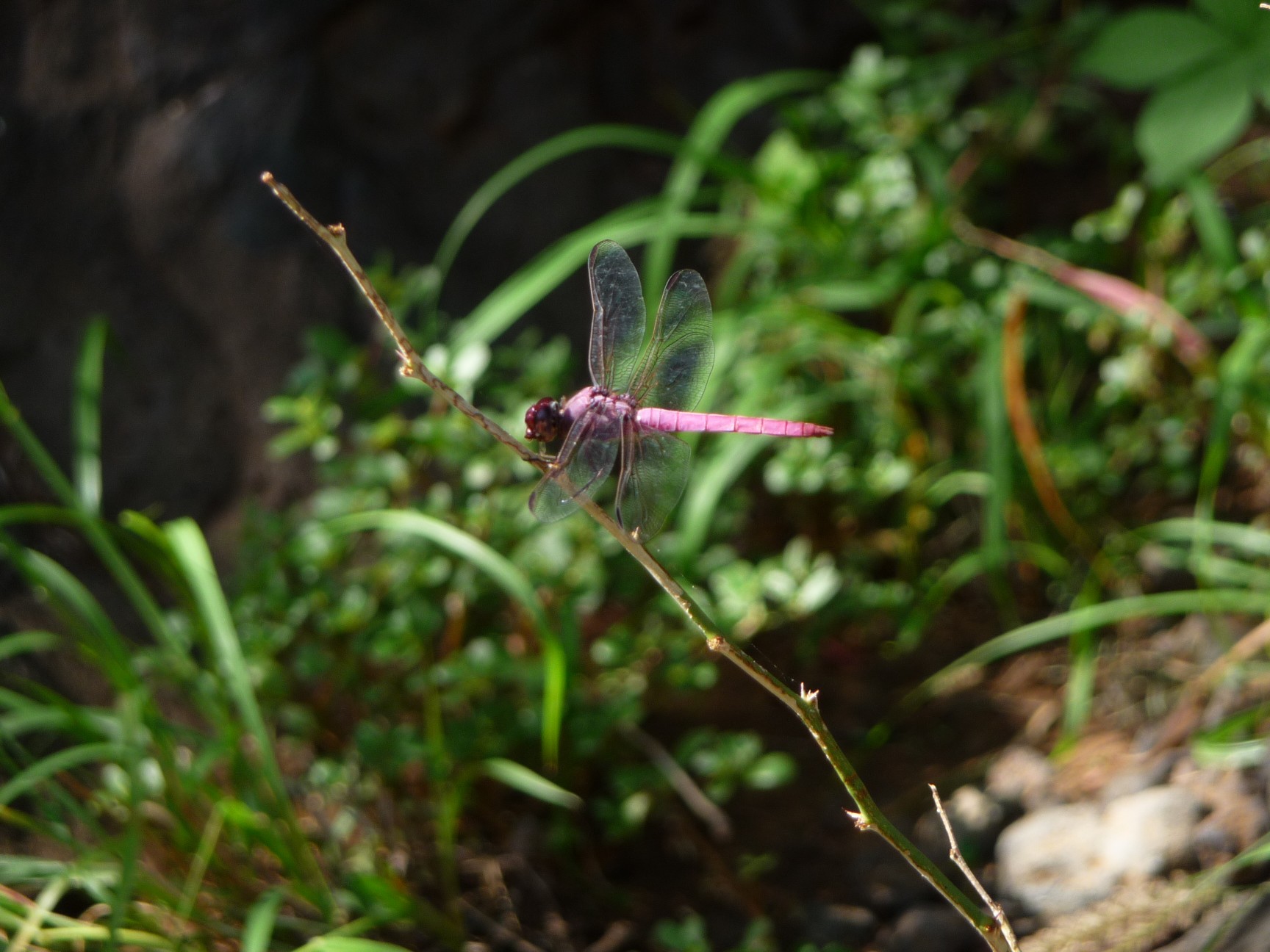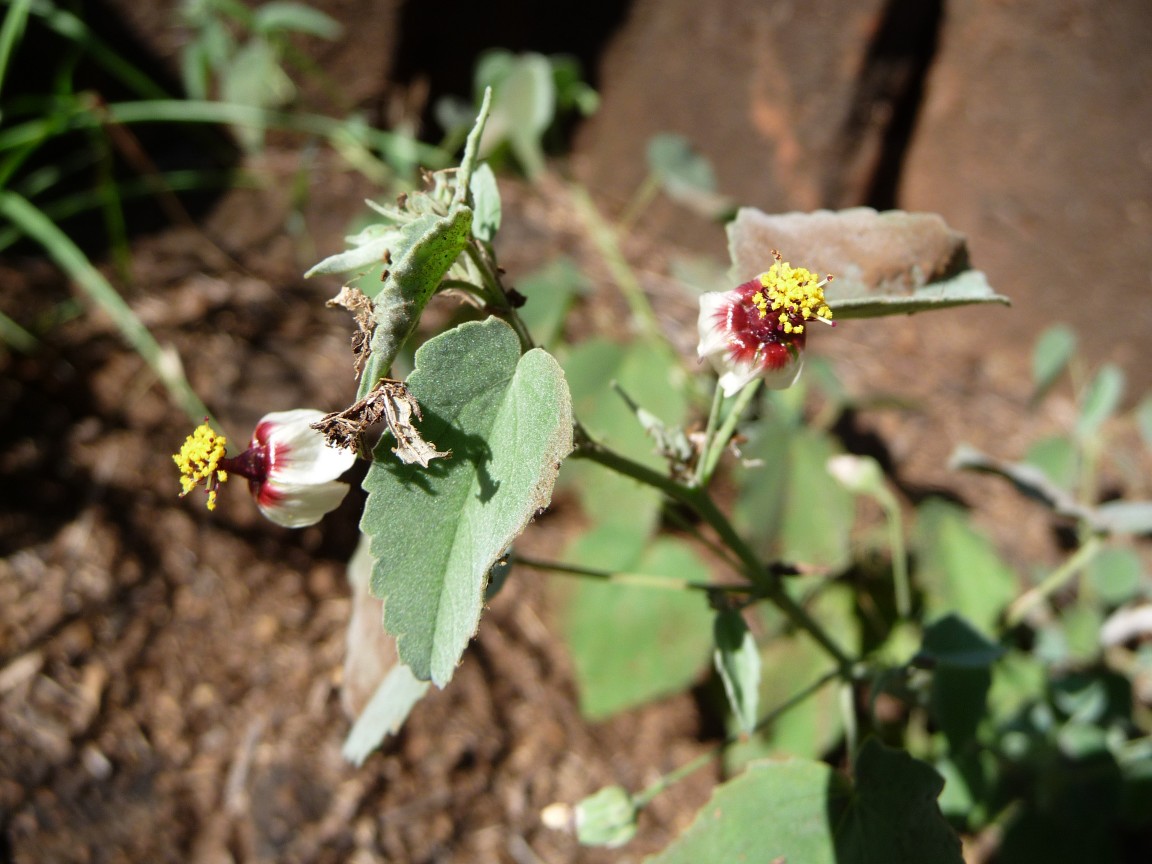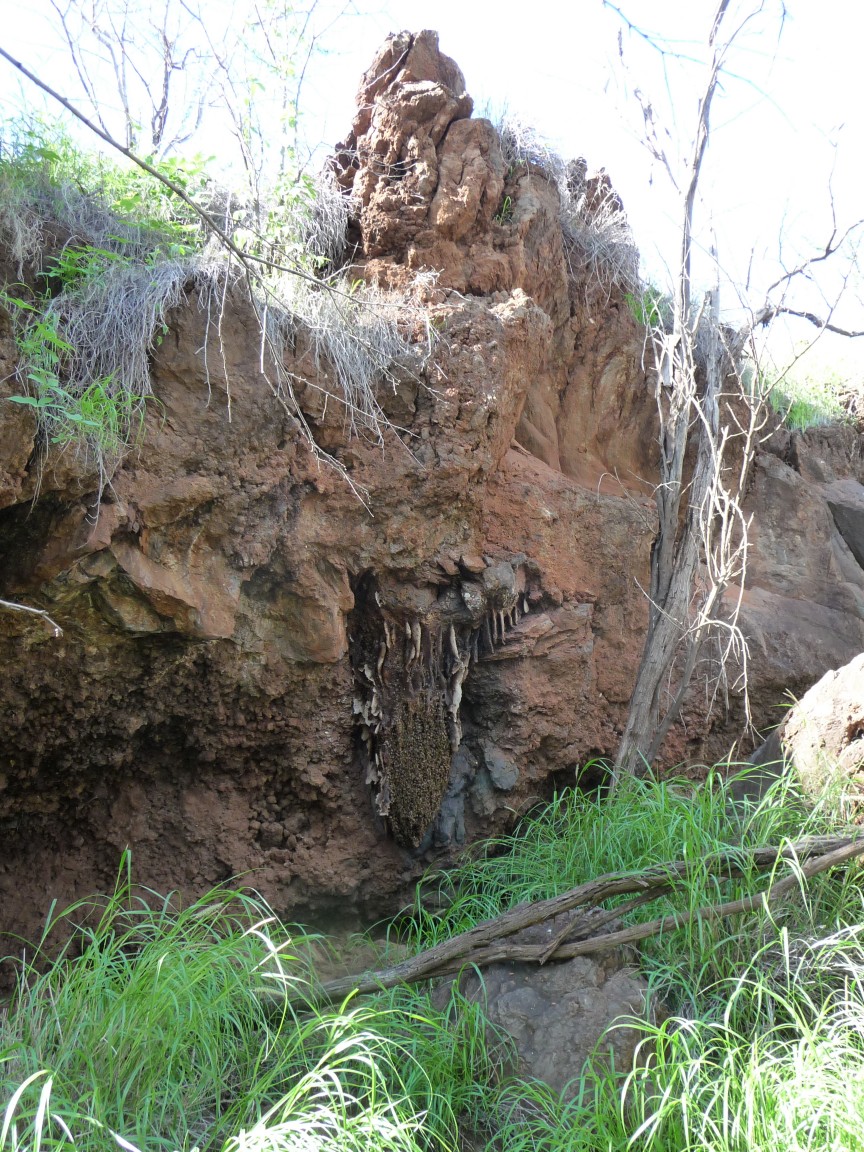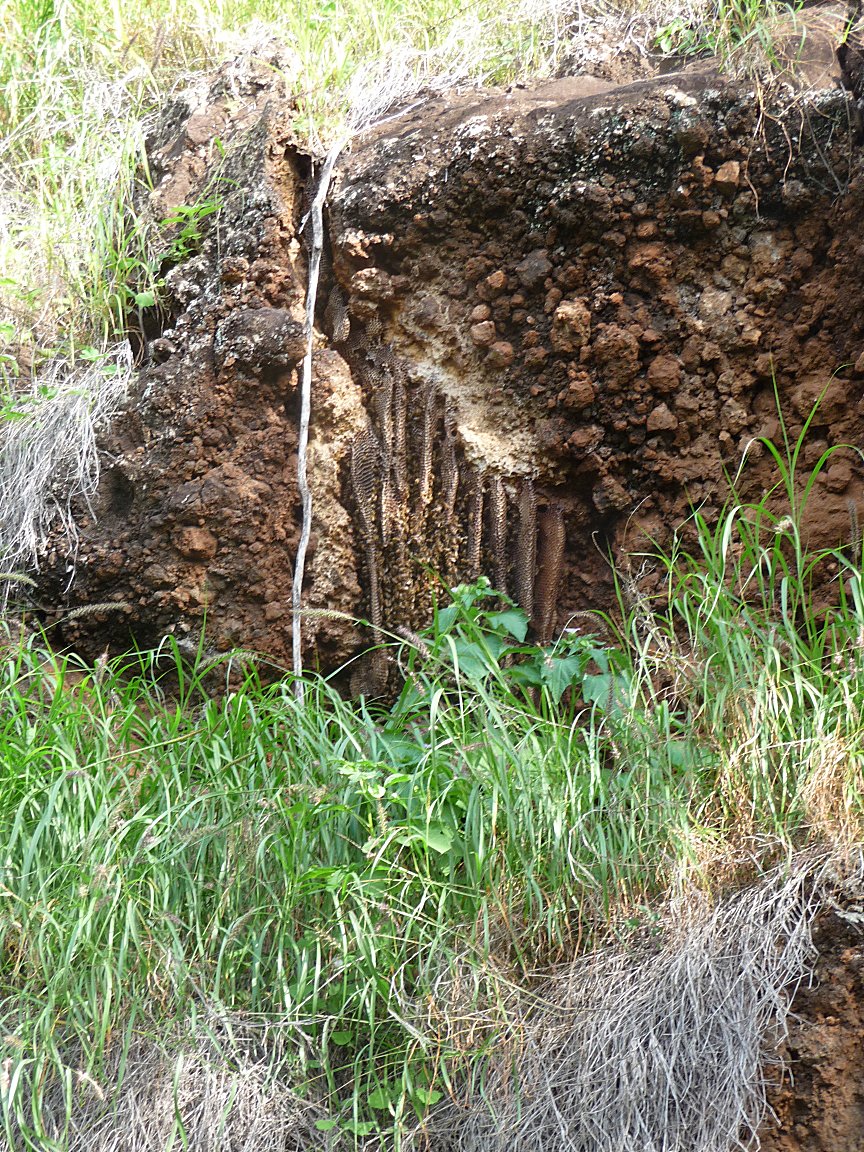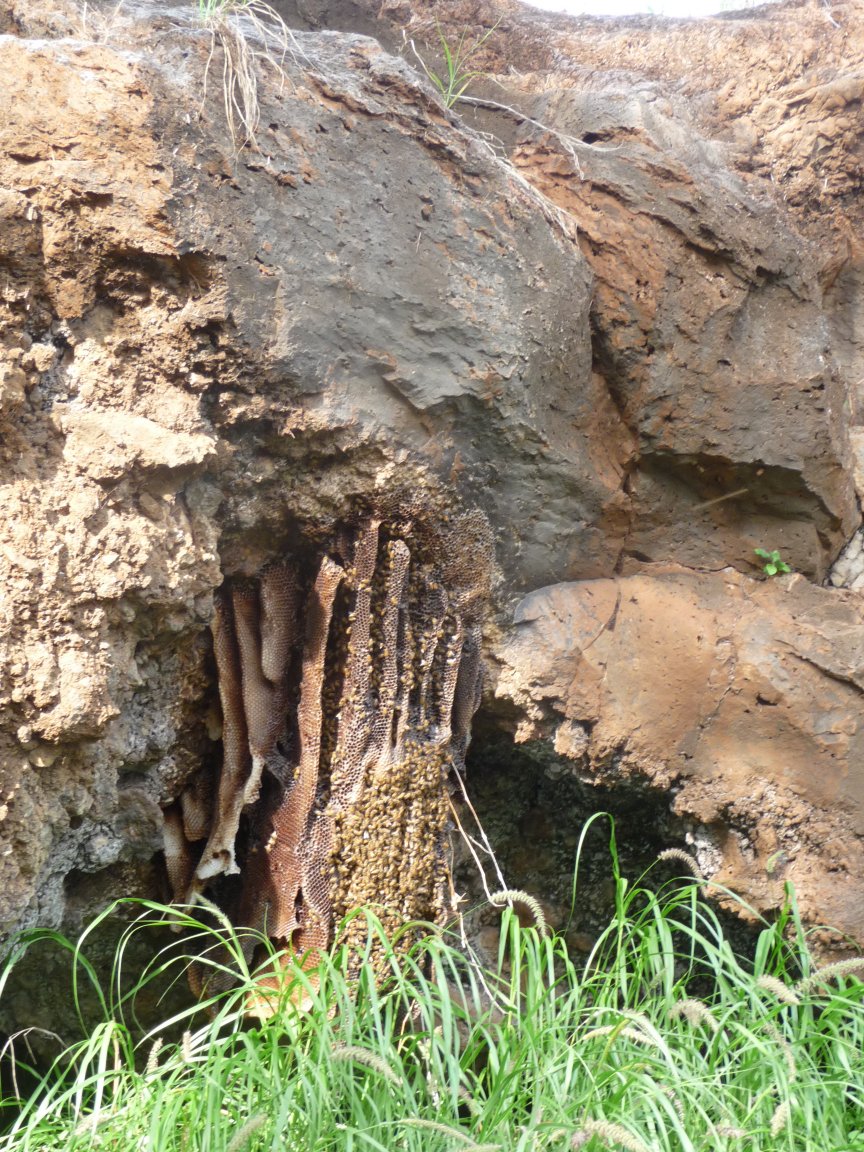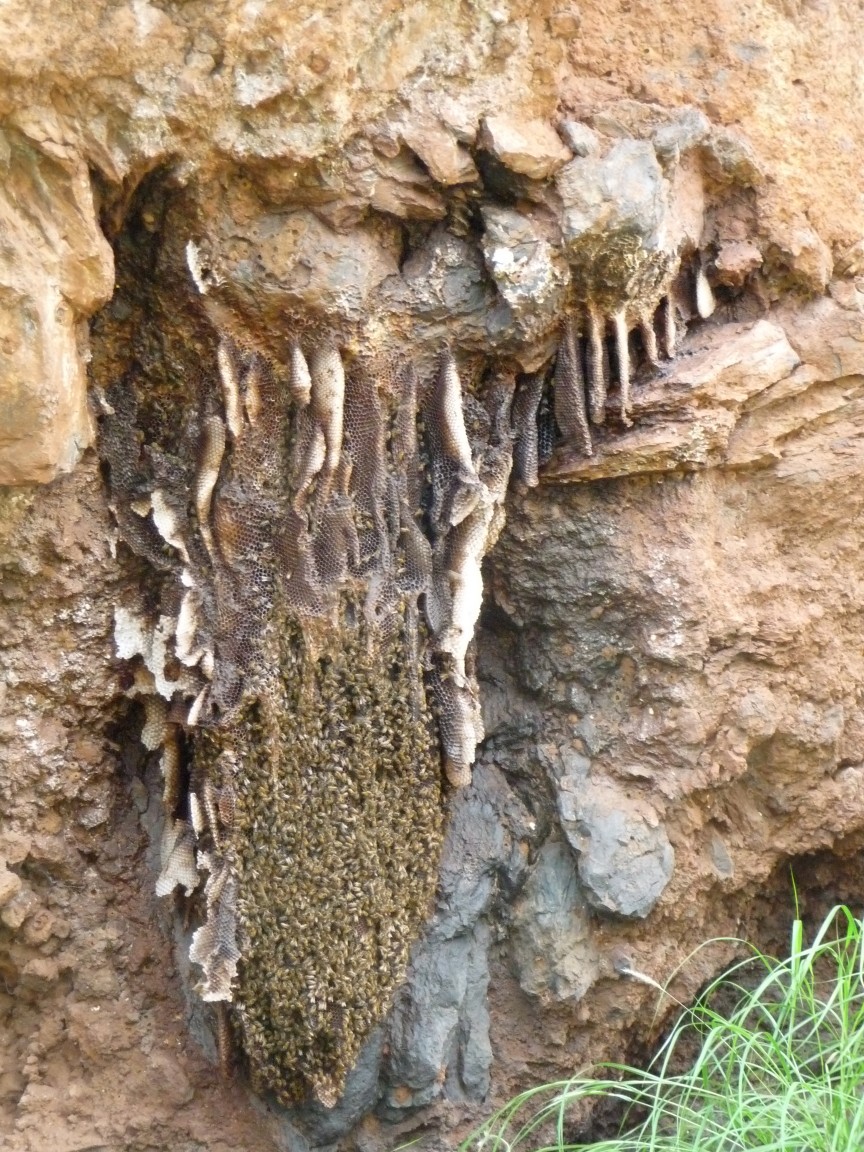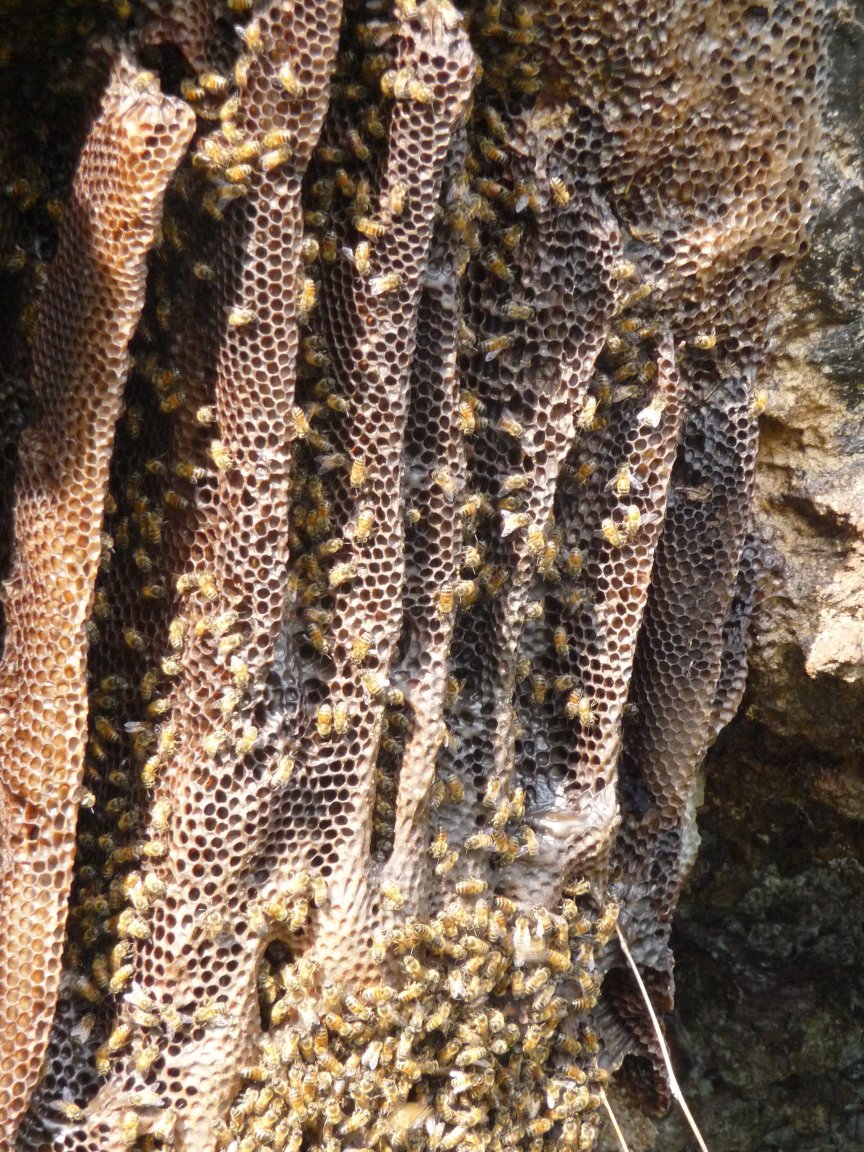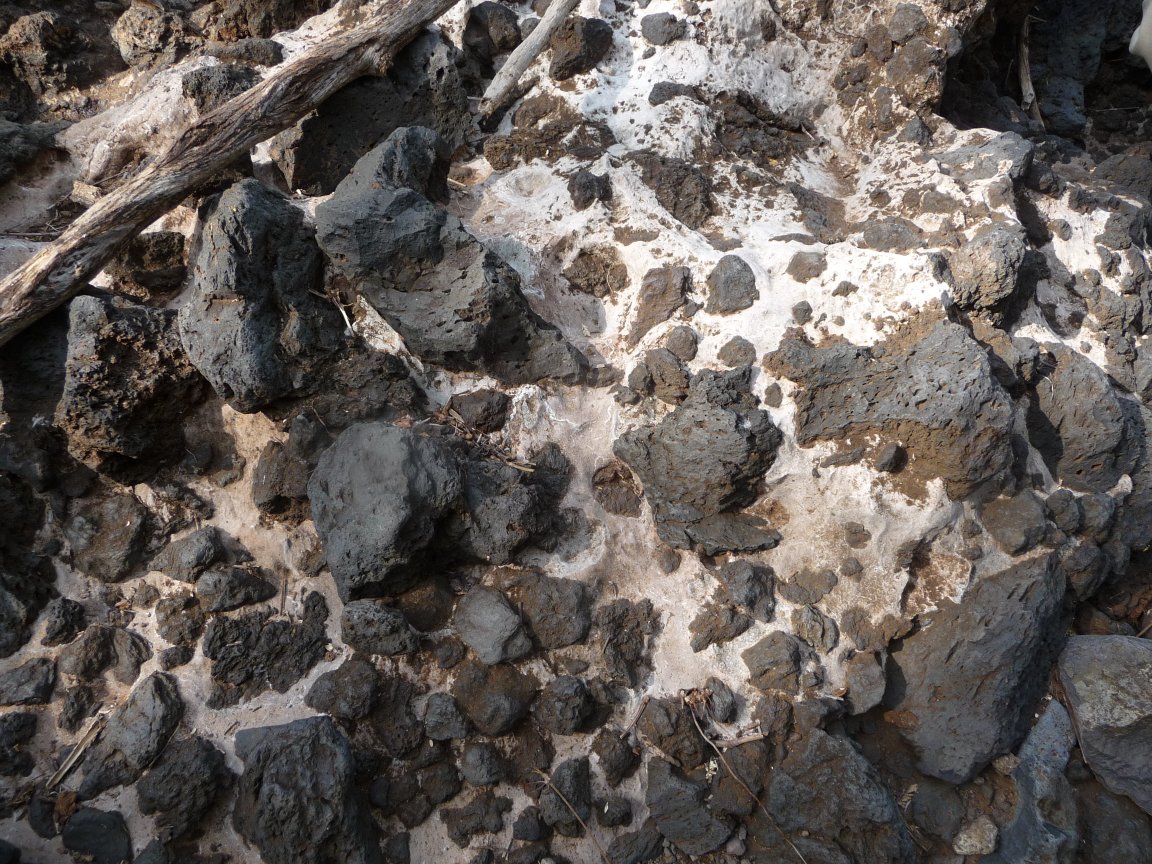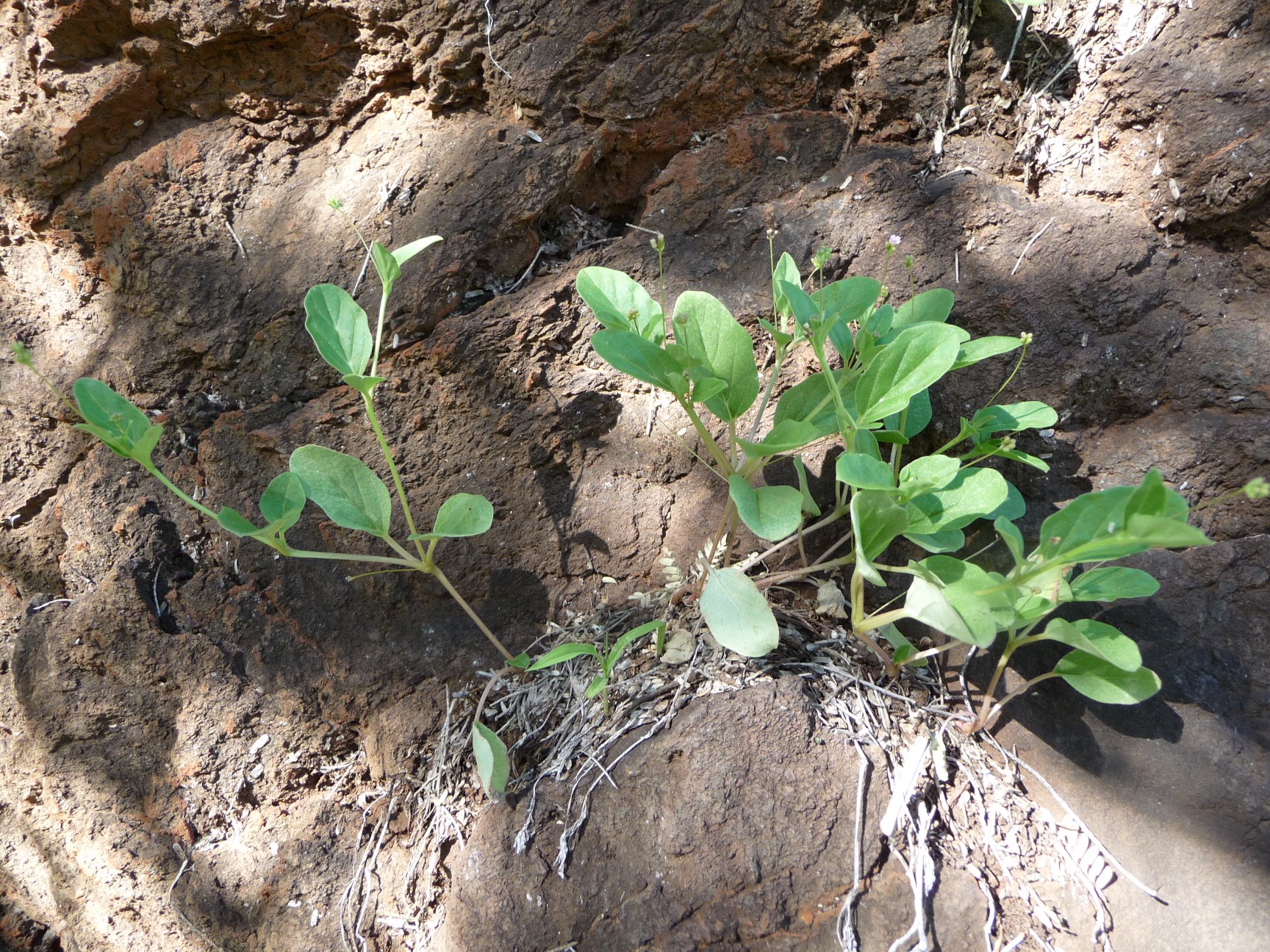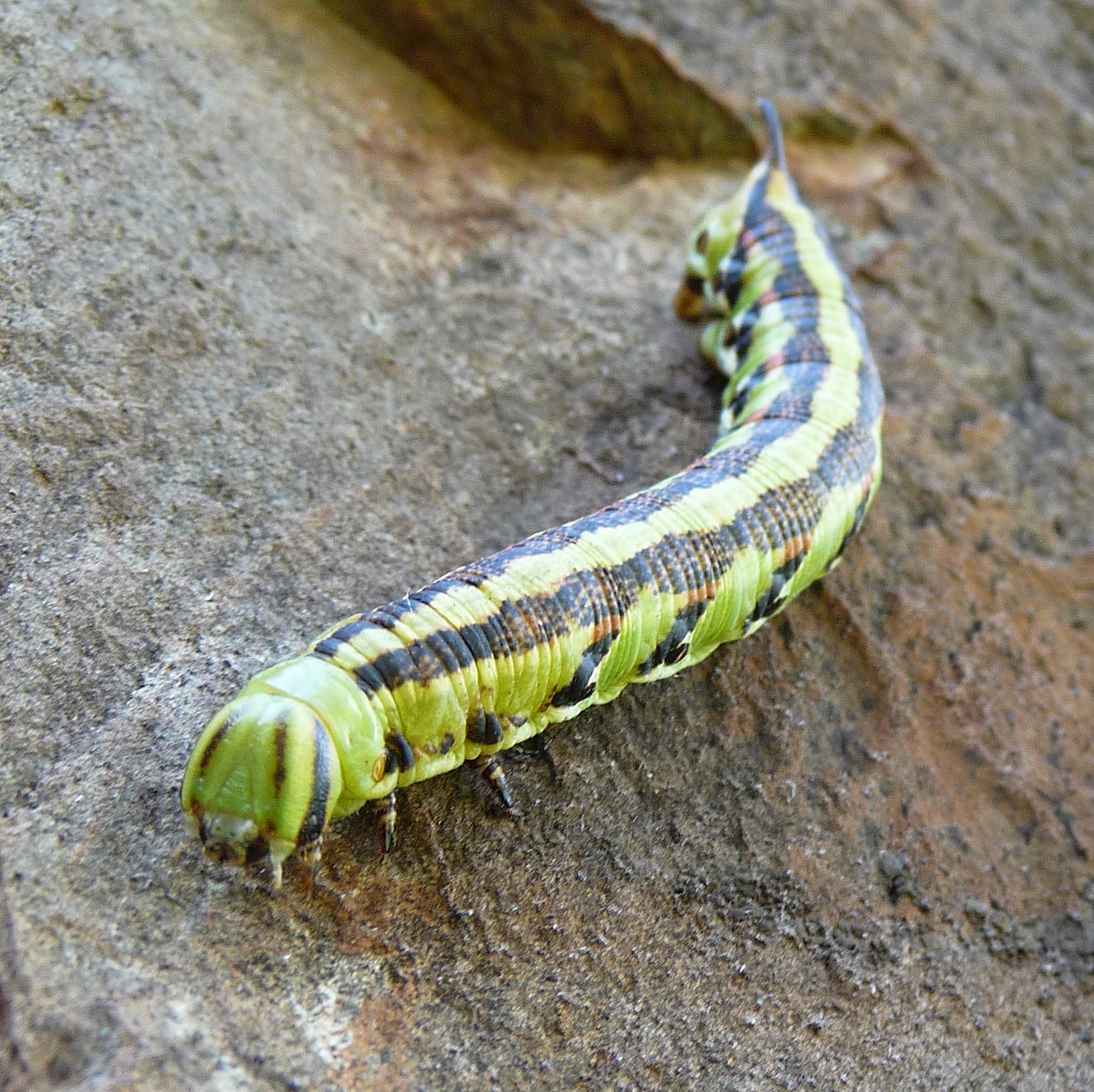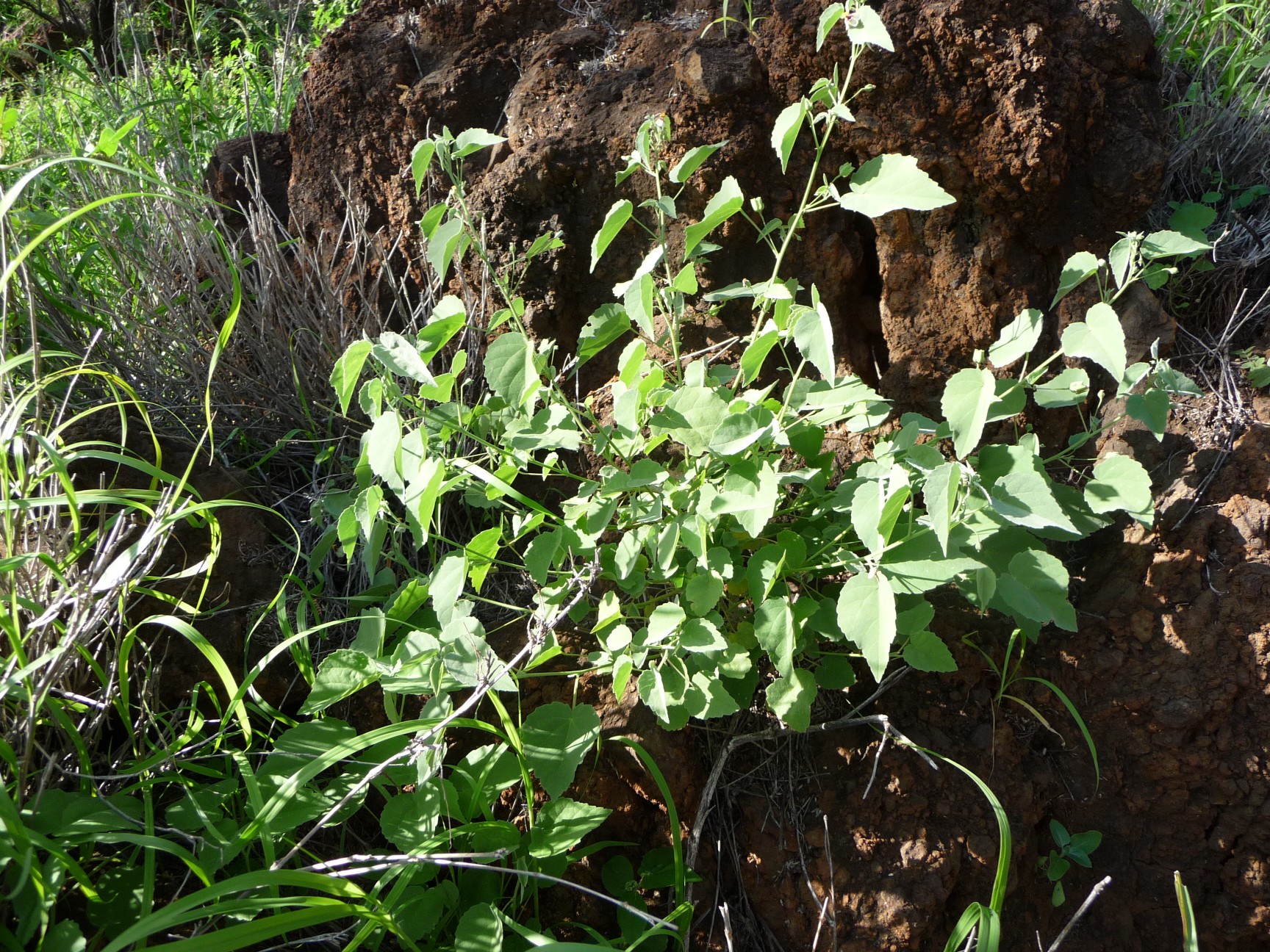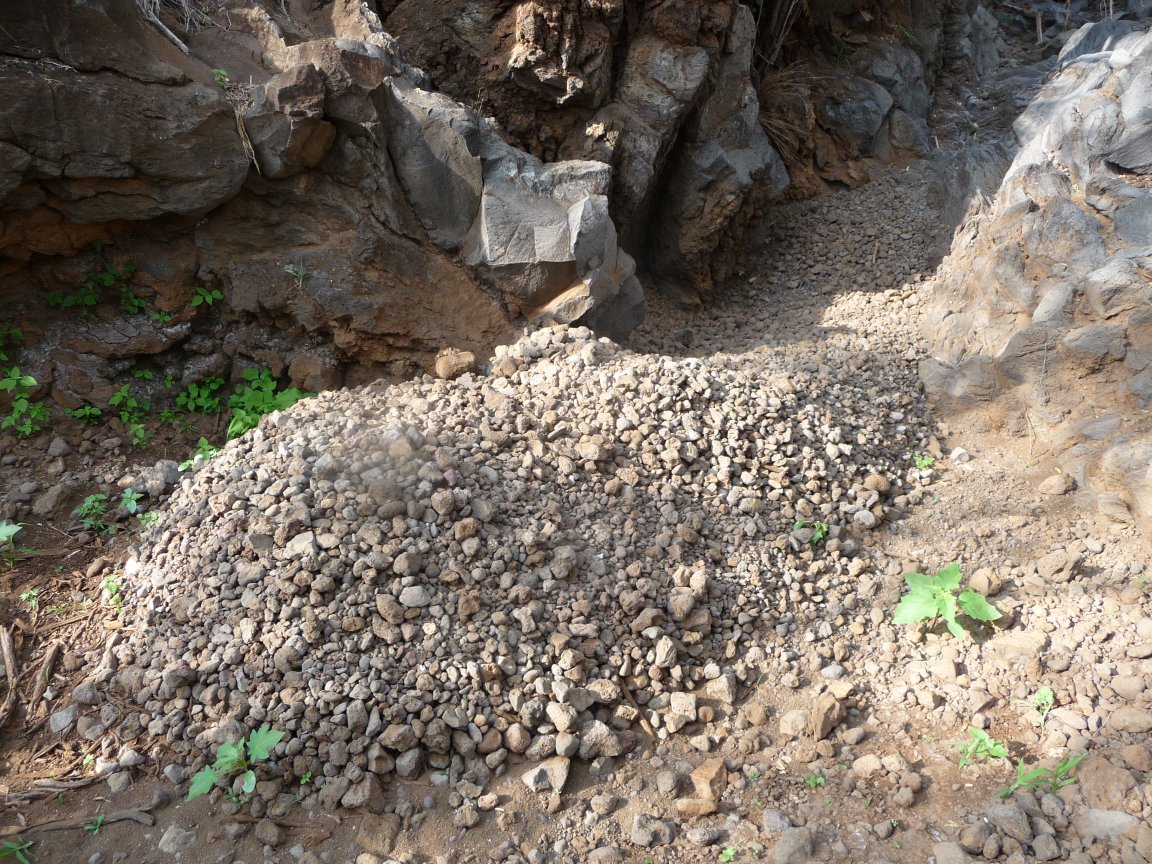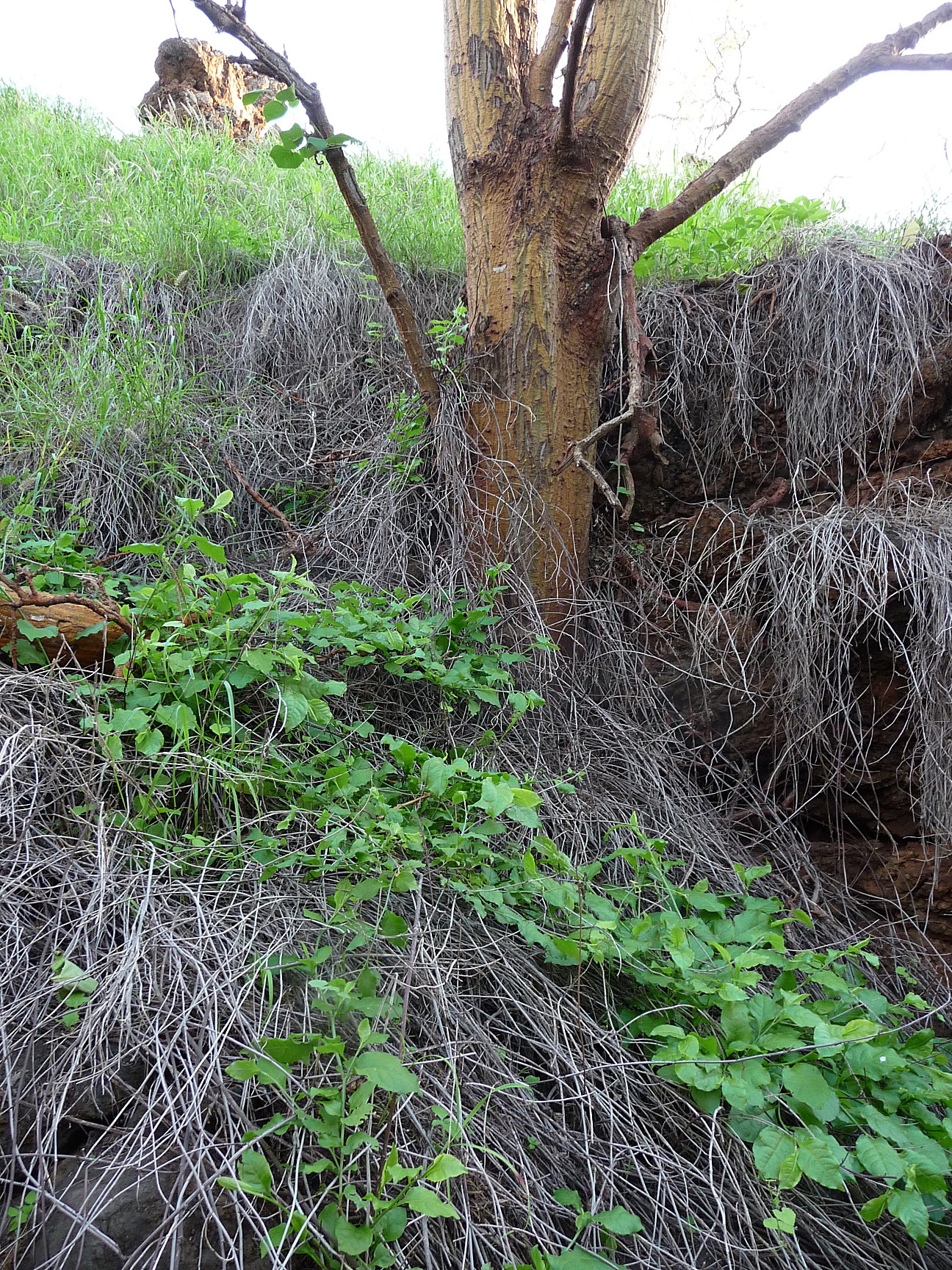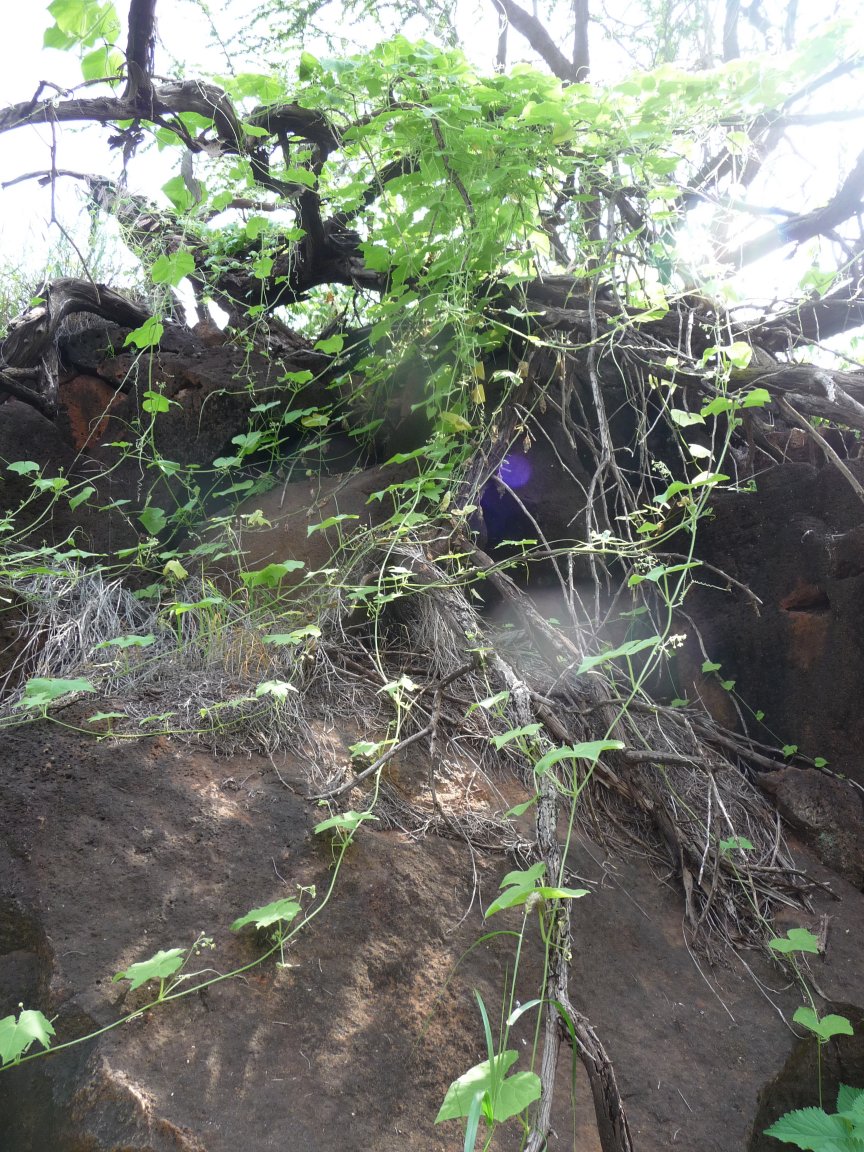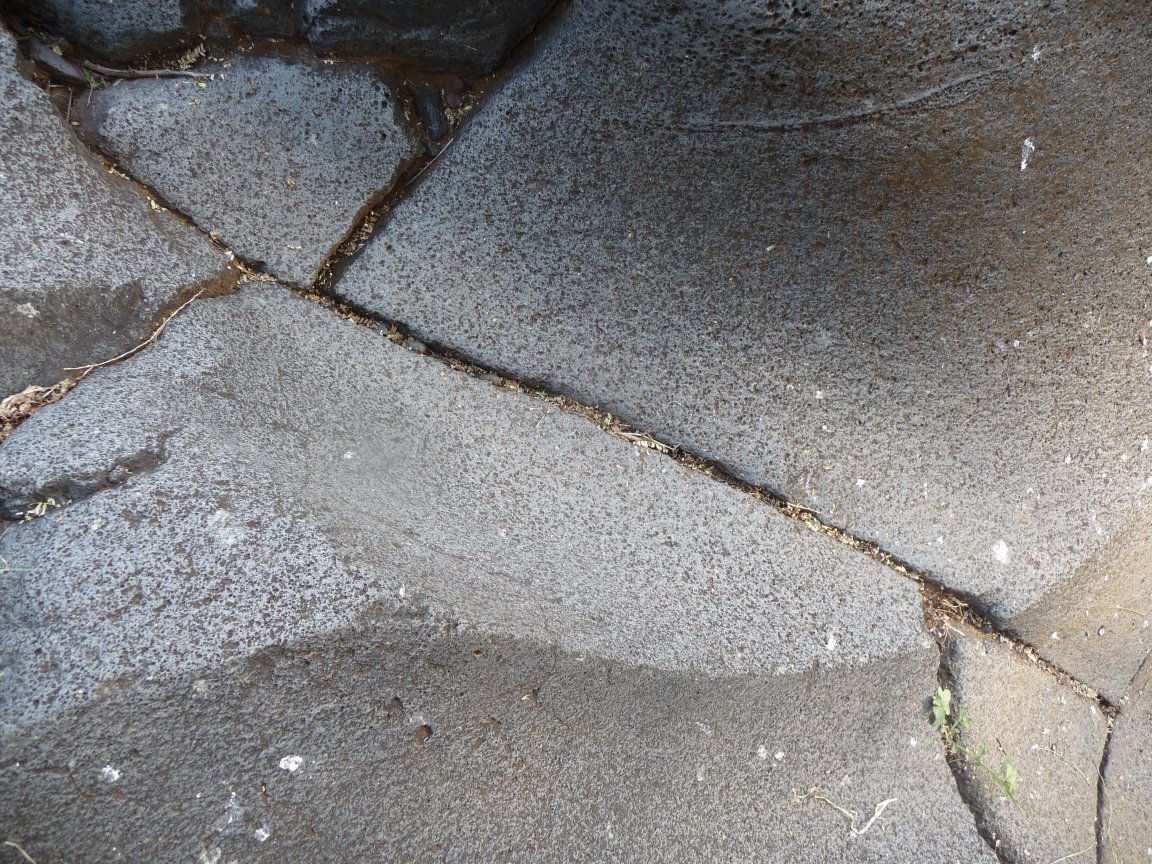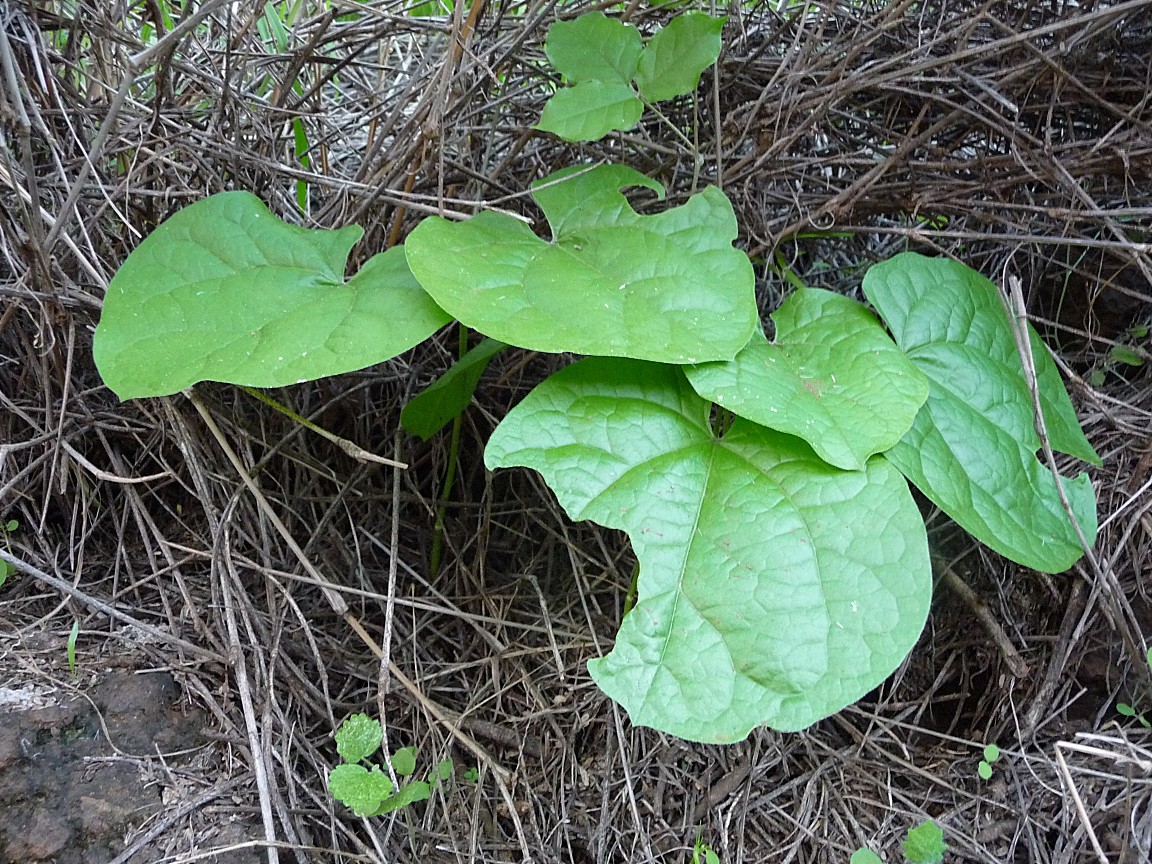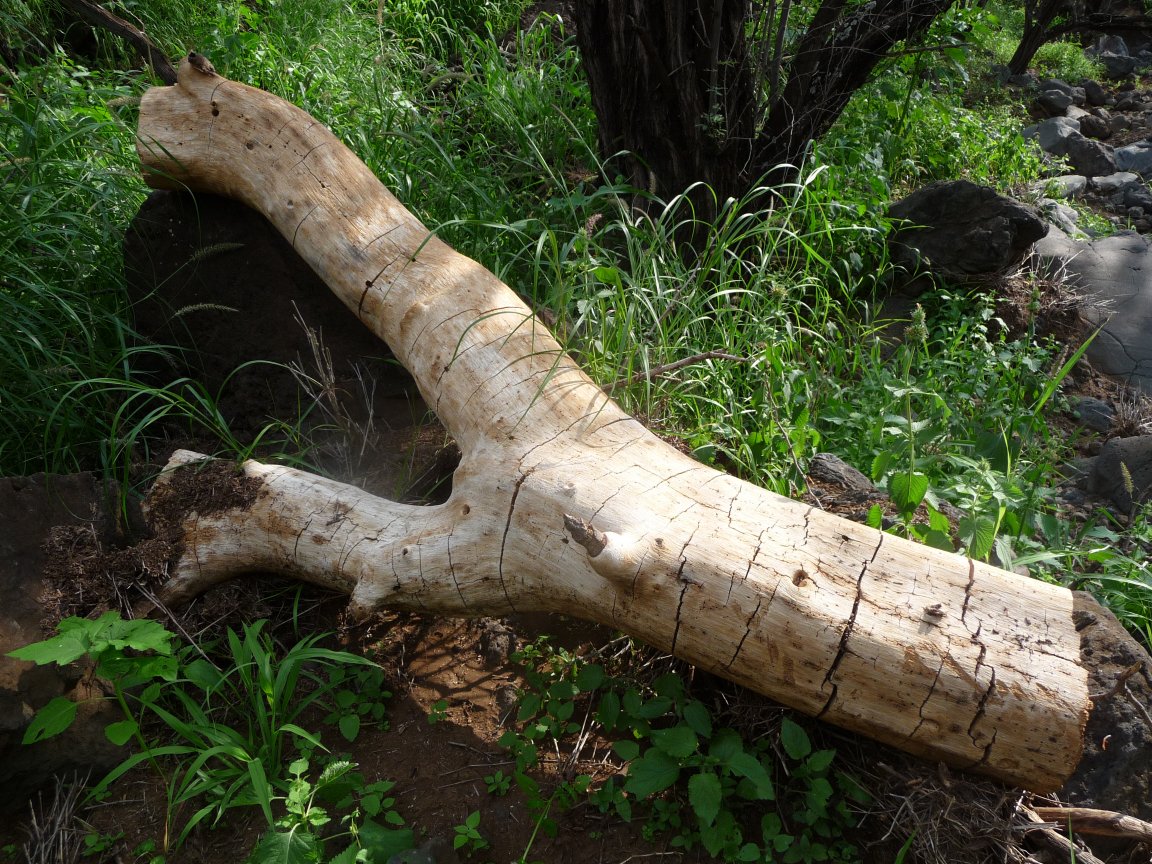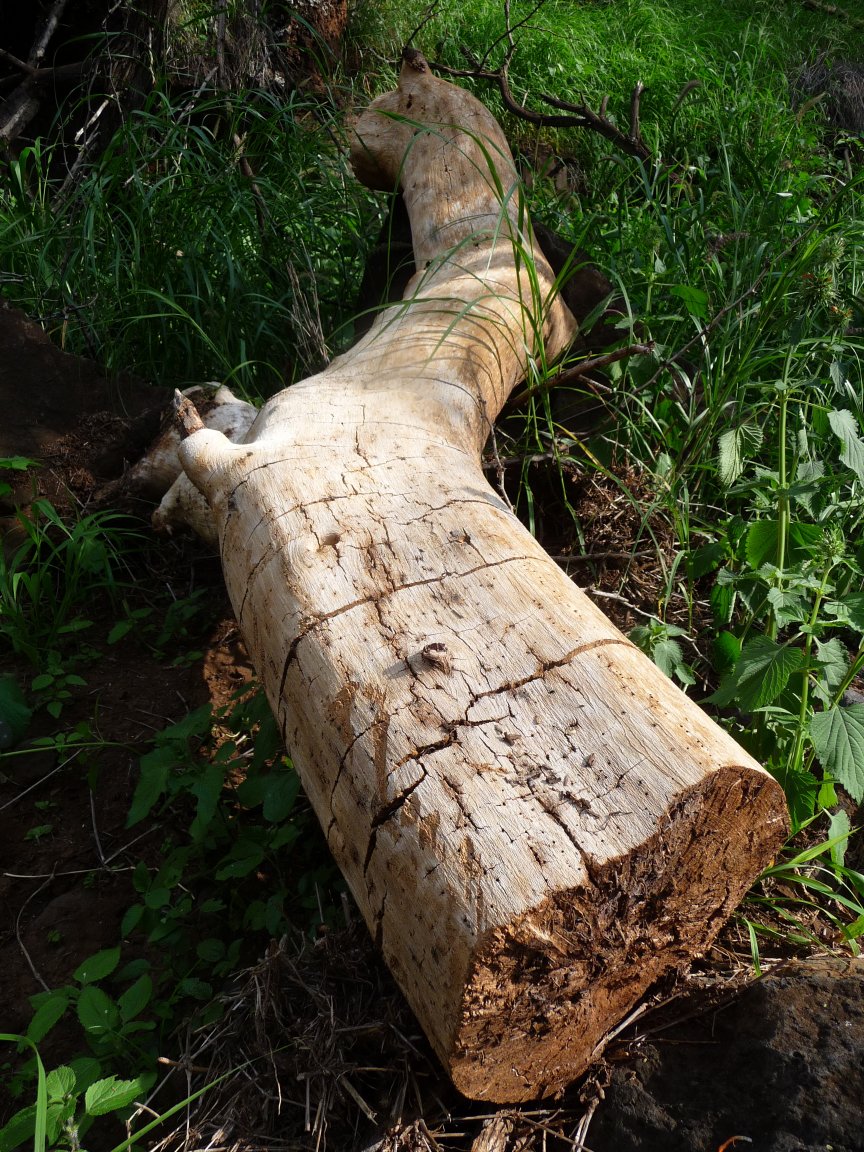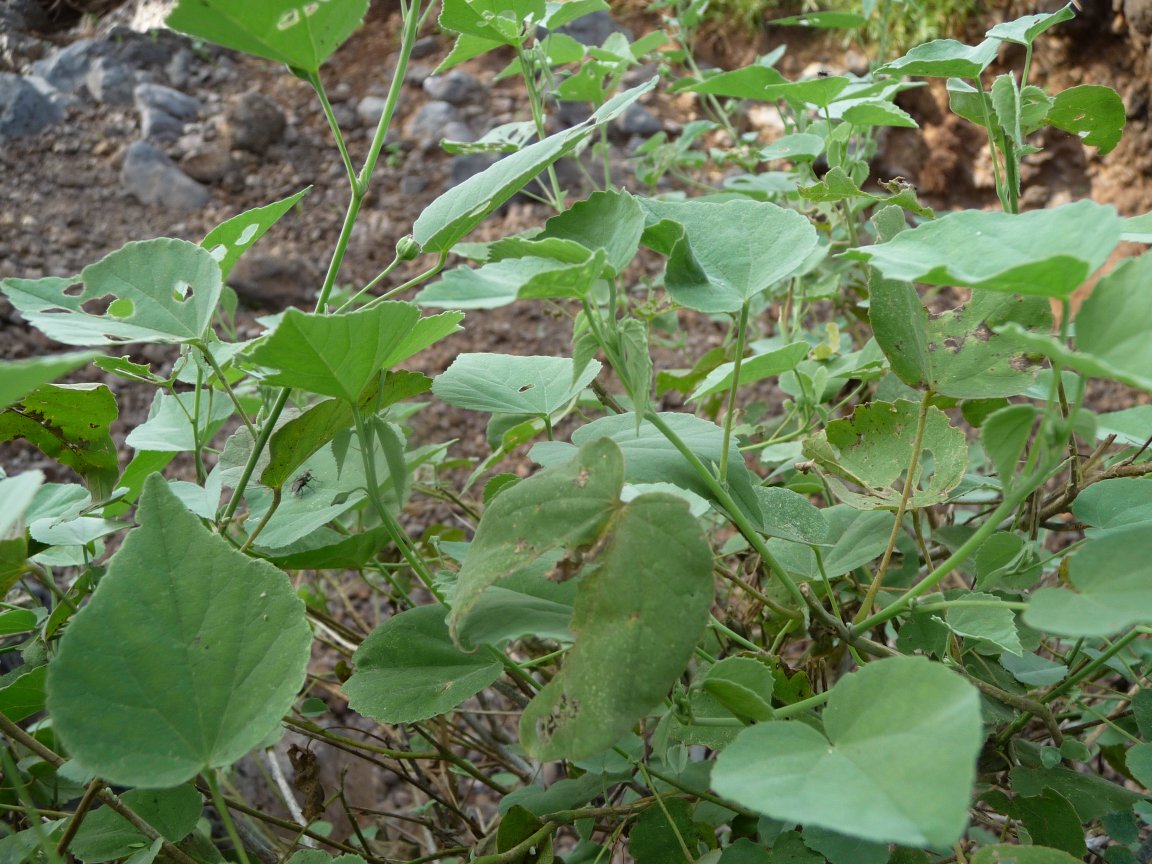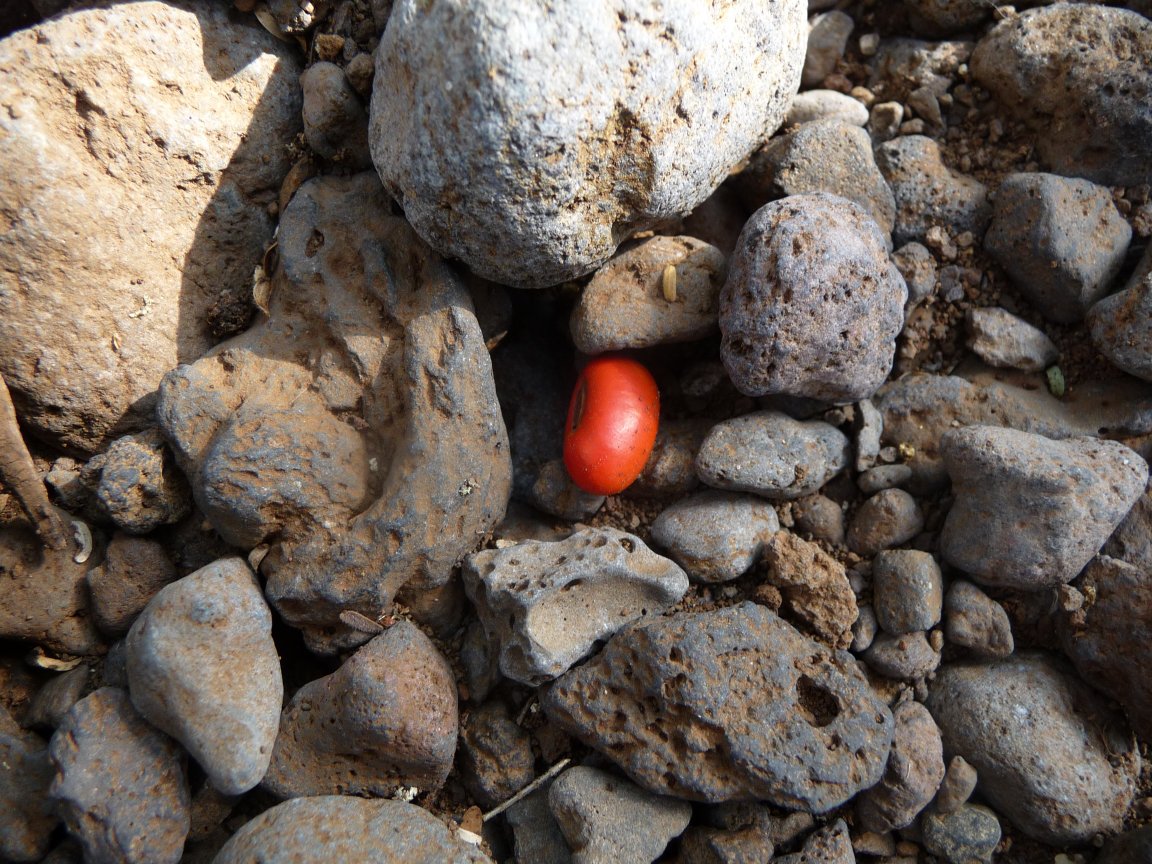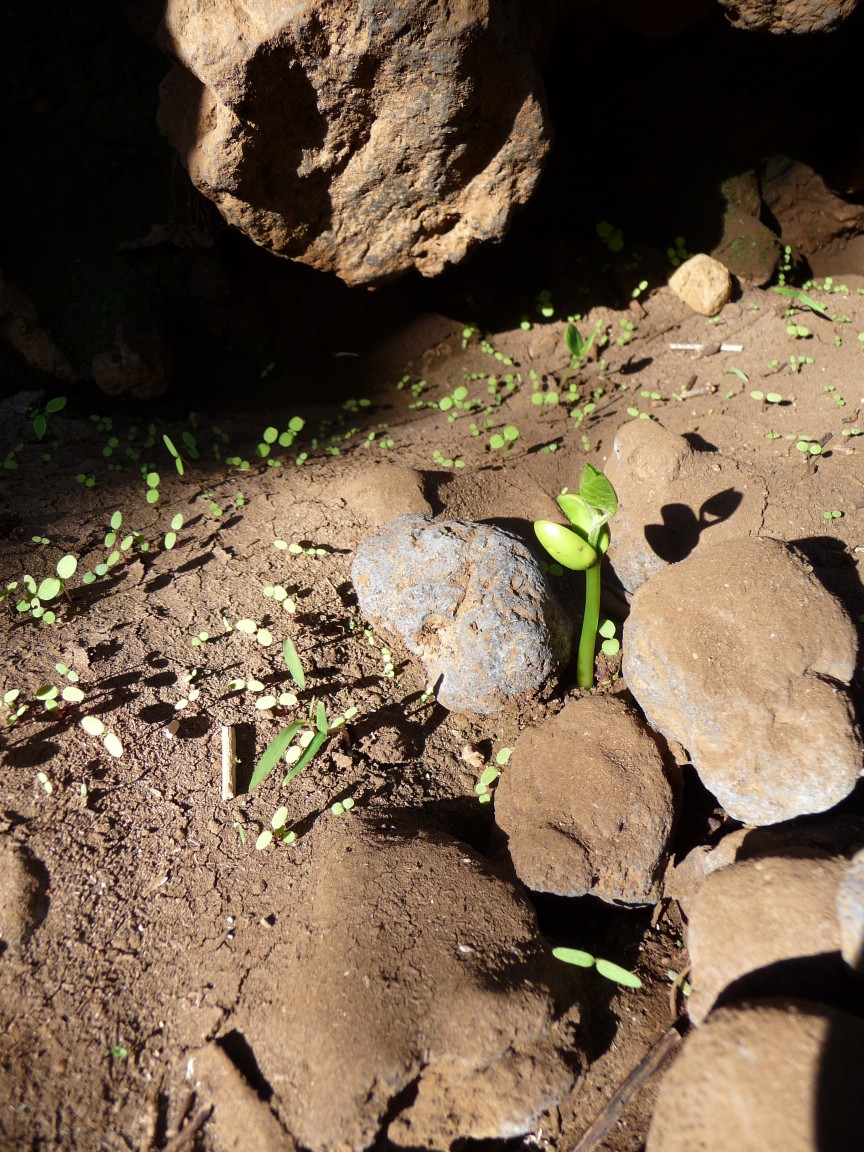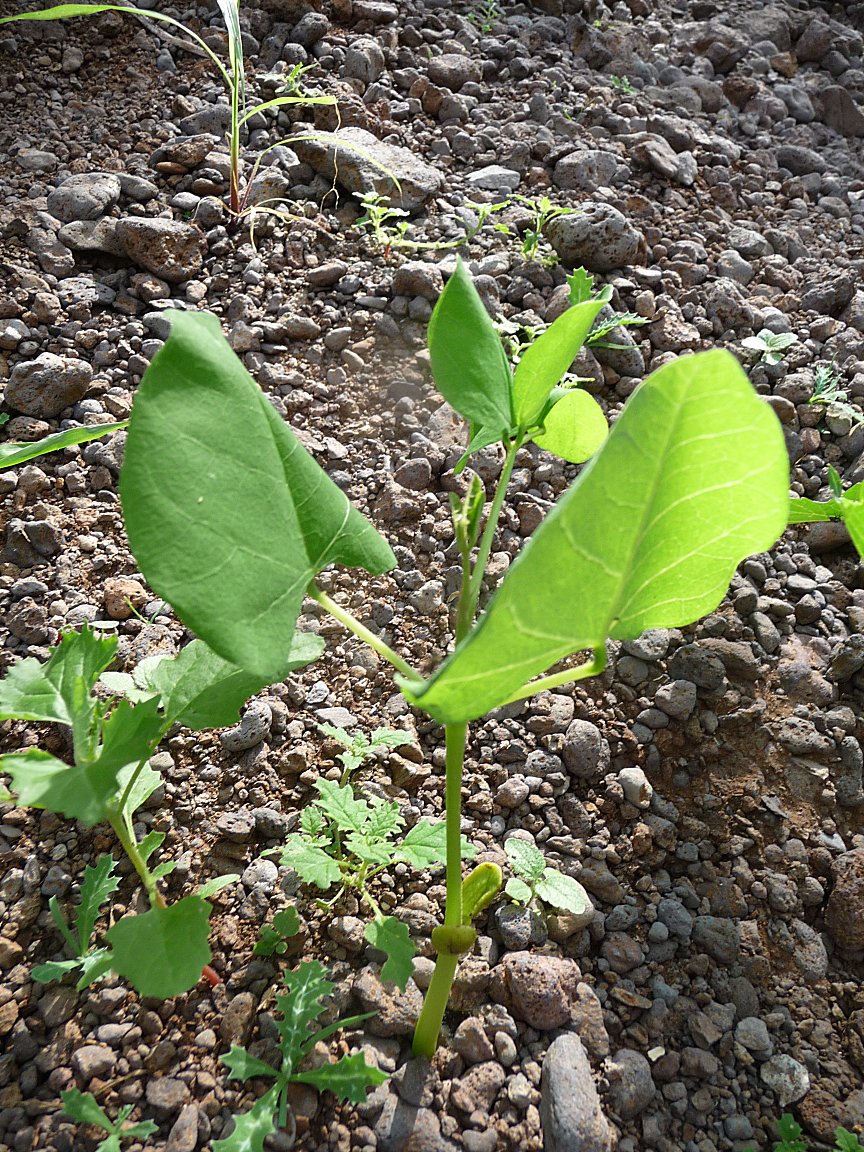 ---
Kamaole Gulch Trail Area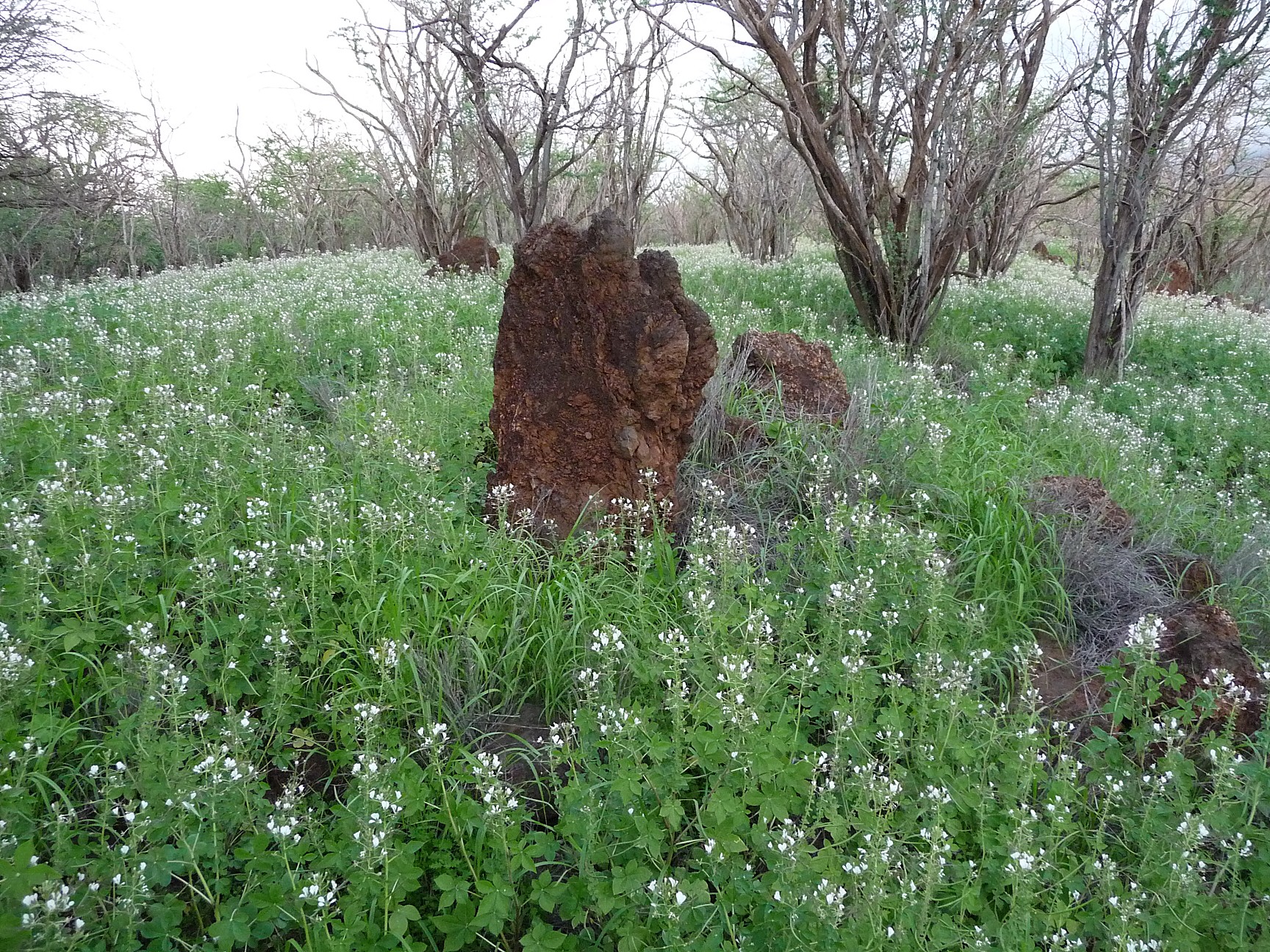 ---