A special opportunity to learn from America's premier Tango teachers!!
Tango
with
Three day Workshop and Milonga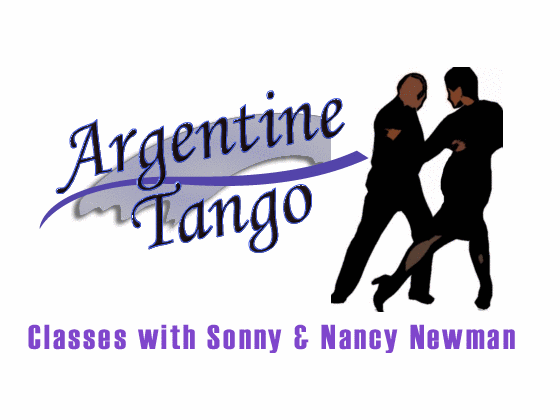 WHEN:

Friday-Sunday, February 25-27, 2005. Detailed schedule below.

Where:

MOA Center, 164 W. Kamehameha Ave, Kahului, Maui, Hawai`i


COST:

$25 for a single 2-hour class. $20 for additional classes. $5 off each class if paid by Sunday 2/21/2005.
SCHEDULE:

Friday 2/25:

6:30-7pm Registration.
7-9pm Beginners.
9-9:30p Free Practica.

Saturday 2/26:

12:30-2:30pm Beginners.
2:30-3pm Free Practica.
3-5pm Intermediate.
7-9pm Advanced Intermediate.

Sunday 2/27:

6:30-7:15pm Introductory Lesson $5.
7:15-9:30pm Milonga (Social Dance) w/ Sonny & Nancy $5.

Download Poster to help with publicity:
8.5 x 11
4 Handbills
---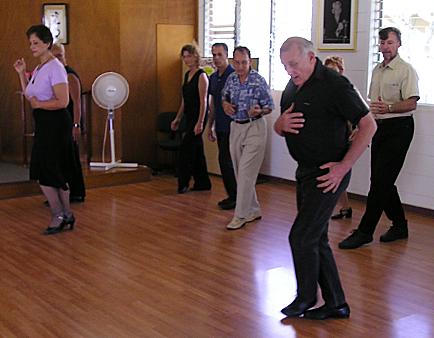 REGISTER WITH:

Kathleen Kohler 572-9599.

Webmaster:

Lee A1tenberg <MauiTango@dynamics.org> 875-0745.