From the New York Tango Community:
Tango Workshop and Milongas
with
August 12-14, 2005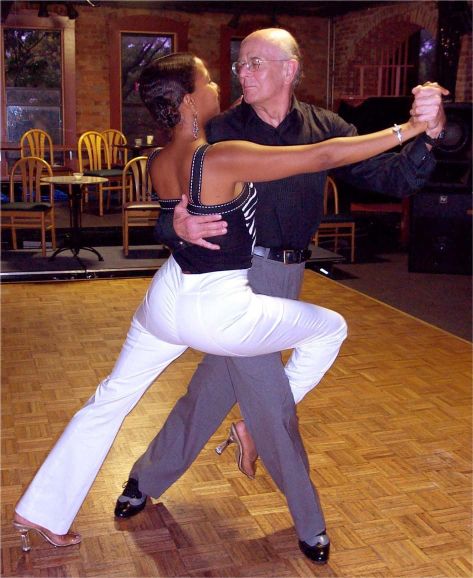 Jan Bares (retired scientist, PhD in physics) started learning tango 9 years ago and is one of the founding members of the Rochester, New York, Argentine Tango community. Visited Buenos Aires 4 times and learned from a number of teachers. In 1999 completed Argentine Tango Teacher training course with Daniel Trenner. His most significant and influencing teachers have been Pablo Veron, Lorena Ermocida, Mauricio Castro, Luciana Valle and Chicho, among others. Since June 1999 Jan hosts a milonga every Wednesday offering a class and a guided practica before the dance.
Schedule:
Friday, August 12, 2005

7-8:30 pm Volcadas, Enganches. $10.
8:30-10:30 pm Milonga (Social Dance Party).  $5.
Location: Back in Motion Studio, Pukalani  

Saturday, August 13, 2005

2:30-4:00 Paradas, Arrastres, Barridas $10.
4:00-5:30 Ganchos, Calesitas $10.
Location:  Back in Motion Studio, Pukalani

Sunday, August 14, 2005

6:30-10:00 pm Sacadas, Boleos., with Practica. $15.
Maui Arts and Cultural Center, Omori Dance Studio B, Kahului
Package Deal: $45 for everything!
Maps:
Back In Motion Dance Studio, 412 Ehilani, Pukalani, Maui, Hawai`i: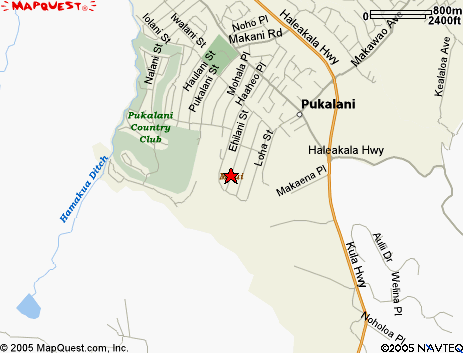 Maui Arts and Cultural Center, Omori Studio, Kahului, Maui, Hawai`i: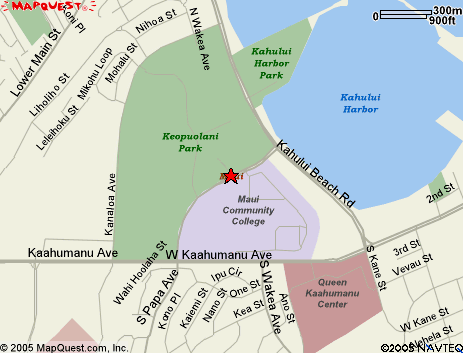 Download Poster to help with publicity:
8.5 x 11
4 Handbills
---
---